06/21/05

Katten Muchin opens international office
Chicago-based Katten Muchin Rosenman is launching a London office specializing in hedge fund, money manager, and financial institutions representation. The office will be lead by Martin Cornish, former principal of five-lawyer MW Cornish and will be known in London as Katten Muchin Rosenman Cornish. Two U.S. partners will work part time in London, and one will relocate from the U.S. Legal Week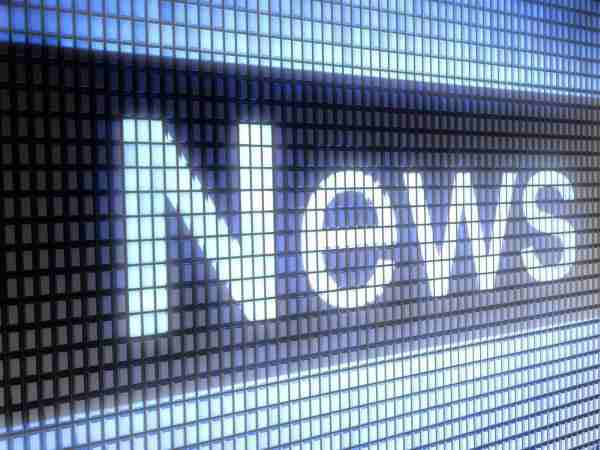 Venable acquires New York firm
Washington, DC-based Venable is establishing a New York office through the acquisition of 12-lawyer litigation boutique Heard & O'Toole, effective June 30. The deal adds seven partners, one of counsel, and four associates to Venable, which has approximately 460 attorneys nationwide.
New York Law Journal
Gray Robinson expands into Ft. Lauderdale
In Florida, Orlando-based Gray Robinson has recently opened a three-lawyer office in Fort Lauderdale. The firm now has 10 offices in the state, but this is its first in South Florida, and there may be a push for even more offices in that part of the state.
Miami Daily Business Journal
Levine Sullivan boutique opens Pennsylvania office
Levine Sullivan Koch & Schulz, a Washington, DC-based media law boutique, has opened a Philadelphia office with two lawyers. The firm is a 1997 spin-off of the litigation firm Ross Dixon & Bell, and it now has 20 lawyers.
The Legal Intelligencer
Conley Rose opens Austin office…again
Houston intellectual property firm Conley Rose is reestablishing an Austin office with two full-time attorneys. The firm lost its original Austin office in 2003 when client Hewlett-Packard merged with Compaq and approximately 50 Conley Rose attorneys formed Meyertons Hood Kivlin Kowert & Goetzel to retain client Sun Microsystems.
Austin Business Journal