07/12/05
Florida's Greenberg Traurig allies with Brit firm
Greenberg Traurig has entered into a strategic alliance with 300-lawyer British firm Olswang. The move is the third and largest such alliance with a foreign law firm for Miami-based Greenberg Traurig this year.
Legal Week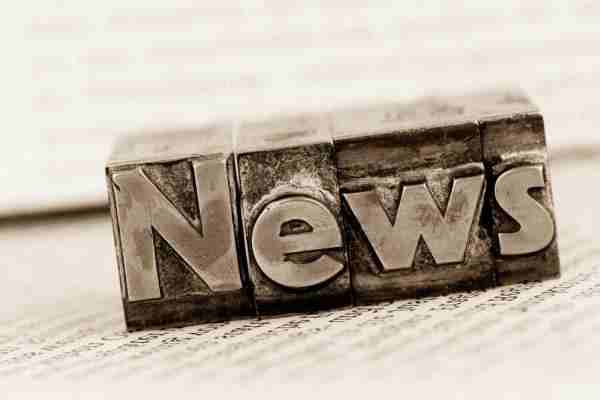 Hinshaw expands into Boston
Chicago-based Hinshaw & Culbertson has opened an office in Boston, it 26th office. Seven of the eight attorneys in the Boston office are joining from Cetrulo & Capone.
Firm Press Release
Chadbourne & Parke opens Asian office
Chadbourne & Parke has opened an office in Almaty, Kazakhstan, staffed by one partner and five associates. The establishment of the Almaty office expands Chadbourne's presence in the CIS, where it currently has offices in Moscow, Kyiv, and Tashkent. Kazakhstan is the second largest energy market in the CIS.
Firm Press Release
Acquisition of Michigan firm
Foster Swift Collins & Smith, an 80-
lawyer firm
based in Lansing, Michigan, has acquired 9-lawyer Grand Rapids firm Tolley VandenBosch Korolewicz & Brengle.
Firm Press Release
New Jersey firms report increases in revenues
Revenue for New Jersey's top-grossing firms rose by 11.8% in 2004, the largest increase in the 18 years that
The New Jersey Law Journal
has conducted its annual survey of top-grossing law firms. Average profits per partner rose nearly 10% to $507,400, going over $500,000 for the first time, and of the top 20 firms, 11 had profits per partner above $500,000.
New Jersey Law Journal
Sources as noted above and From Hildebrandt Headlines.
Want to read more law firm news?
For past editions of our weekly law firm news, click here.
---
Contact Our Recruiters Now!