07/26/05

Cooley Godward opens second office on East Coast
Silicon Valley-based Cooley Godward is opening an office in Washington, DC, its second East Coast office. Cooley opened its first East Coast office in Reston, VA, five years ago, and that office has since grown to more than 60 attorneys. A small group of lawyers will transfer from the Reston office, and the firm plans to hire a dozen more. The Recorder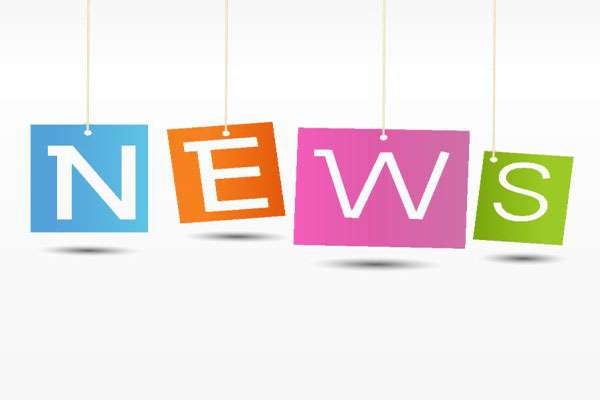 Myers elected as co-managing partner
Byron Myers has been elected co-managing partner at Ice Miller. Phil Bayt and Melissa Proffitt Reese will continue to serve as the other two co-managing partners.
Firm Press Release
Proskauer Rose expands its Paris office
New York-based Proskauer Rose has grown its Paris office with the addition of six partners from French firm Rambaud Martel. Between 10 and 15 associates are also expected to join, potentially growing the 11-lawyer office to 32. The moves come amid a restructuring of Rambaud Martel in which it is refocusing on its M&A and litigation practices.
New York Law Journal
Ernst & Young loses attorneys to DLA Piper

Rudnick
DLA Piper Rudnick Gray Cary has gained two prominent
real estate attorneys
from Ernst & Young. Leslie Loffman was named co-chair of the firm's REIT practice and is based in New York, while Sanford Presant will serve as co-chair of the firm's global Real Estate Fund Practice and is based in Los Angeles. The two joined Ernst & Young five years ago.
CPNonline
Alston & Bird adds 13 lawyers from local firm
Atlanta-based Alston & Bird is growing its Charlotte, NC, office with the addition of 13 lawyers from local firm Parker Poe Adams & Bernstein. Alston & Bird is the seventh largest law firm in the Charlotte area with 70 attorneys, while Parker Poe is the fourth largest with 110 attorneys.
Charlotte Business Journal
Walter & Haverfield opens Miami office
Cleveland law firm Walter & Haverfield is opening an office in Miami, to be led by Larry Klayman. Klayman is an anti-corruption crusader who founded the watchdog group Judicial Watch in 1994.
Miami Daily Business Review
Sources as noted above and Hildebrandt International.