10/11/05
Morgan Lewis forms a joint venture with TMI Associates
Morgan Lewis has formed a joint venture with TMI Associates, Japan's sixth-largest law firm. The new partnership, Morgan Lewis-TMI, will focus primarily on cross-border corporate transactions in Japan. Lawyers from Morgan Lewis's preexisting Tokyo office will join the new firm. TMI Associates will also continue its joint venture with U.K. firm Simmons & Simmons for work on European and Asian deals.
The Legal Intelligencer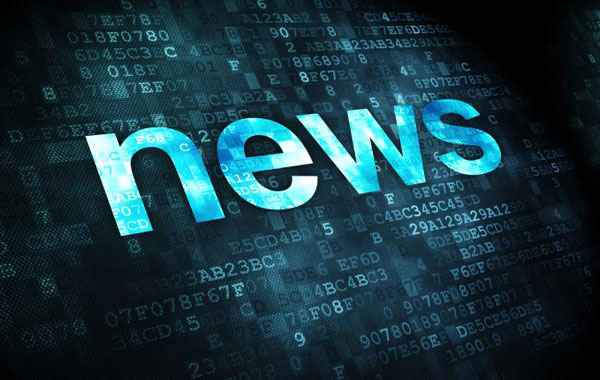 Hogan & Hartson opens Venezuelan office
Hogan & Hartson has opened an office in Caracas, Venezuela, its first base in Latin America. The firm hired two partners and two associates from Venezuelan firm Hoet Pelaez Castillo & Duque to staff the new office.
Legal Week
Kasowitz Benson establishes intellectual property practice
New York firm Kasowitz Benson Torres & Friedman is establishing an intellectual property practice with the addition of Salem Katsh, the former head of IP at Shearman & Sterling. Kasowitz Benson, a 150-lawyer firm best known for its litigation and bankruptcy practices, hopes to build its IP practice to 20 lawyers with an emphasis on patent and trademark litigation in about a year.
New York Law Journal
Polsinelli Shalton expands D.C. office
Kansas City, MO, firm Polsinelli Shalton Suelthaus has expanded its Washington, DC, office with the addition of government relations subsidiary, Davidson & Company, as well as two attorneys from
DLA Piper

Rudnick Gray Cary. William Blakely, formerly of DLA Piper, will serve as managing shareholder of the office.
Firm Press Release
Edwards & Angell merges with Palmer & Dodge
New England-based firms Edwards & Angell and Palmer & Dodge are merging on November 1, creating a 520-lawyer firm: Edwards Angell Palmer & Dodge. Edwards & Angell has 340 lawyers in nine offices, and Palmer & Dodge has 180 lawyers in Boston. The new firm will be will be led by co-managing partners Terrence Finn of Edwards & Angell and Charles DeWitt of Palmer & Dodge.
The Boston Globe
Squire Sanders & Dempsey re-elects Thomas Stanton as chairman
Squire Sanders & Dempsey has re-elected Thomas Stanton to his 15th consecutive one-year term as chairman. Squire Sanders merged with Steel Hector & Davis on September 6.
Legal Week
Sources as noted above and from Hildebrandt International.
Want to read more law firm news?
For past editions of our weekly law firm news, click here.
---
Contact Our Recruiters Now!