02/21/06

Brunstetter named one of Triad's "Most Influential People"
Kilpatrick Stockton's partner Pete Brunstetter was once again named on Triad Business Journal's prestigious "Most Influential People" list. Brunstetter was listed in the 2005-2006 edition of The Best Lawyers in America for Healthcare, Corporate, Mergers and Acquisitions, and Securities.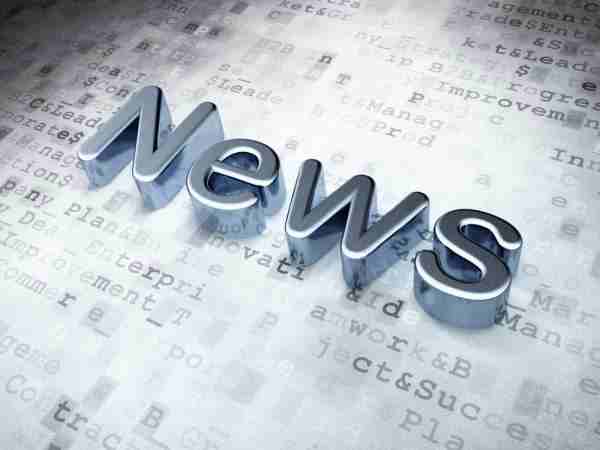 Merchant & Gould elevates two to partnership
Merchant & Gould has announced the promotion of George W. Jordan III and
Joseph M. Bennett-Paris
, Ph.D., to partner level. An ex-faculty at Wake Forest University School of Medicine, Joseph Bennett-Paris practices in the areas of biotechnology and pharmaceuticals, with a particular emphasis on the generic drug industry. George Jordan's practice focuses on patent litigation in the information technology, communications, and semiconductors industries.
Braje & Nelson adds new partner, changes name
Braje & Nelson has added Bill Janes as a partner and changed its name to Braje, Nelson and Janes, LLP. Janes spent 20 years at Sweeney, Dabagia, Thorne & Pagos focusing on matrimonial law and criminal defense. The firm has also moved to a new 13,000-square-foot location, as the firm's old location had become too small to handle its rapid growth.
Nirenstein, Ruotolo & Gonzalez opens new offices
As part of future expansion projected in 2006, Nirenstein, Ruotolo & Gonzalez, P.L.C. ("NRG"), has added a new location on the Chandler/Tempe, AZ, border. The new offices of NRG will allow it to better serve clients in Ahwatukee, Chandler, Tempe, Gilbert, Mesa, and Pinal County. Considered to be one of Arizona's most prestigious family law firms, NRG provides professional representation in divorce and family law litigation, mediation, appellate review, mental health, and elder law services.
Ulmer & Berne adds two new associates
Ulmer & Berne, LLP, has appointed James K. Keller, previously a shareholder with Schwartz, Manes & Ruby, LLP, as an associate in its Cincinnati office in the Corporate Finance, Acquisition, and Development Groups.
Patrick J. Egan
, earlier with the Cleveland law office of Baker & Hostetler, LLP, will join its Cleveland office in the Employee Benefits Group. Established in 1908, Ulmer & Berne, LLP, is one of Ohio's fastest-growing law firms.
Former Connell Foley lawyer joins Florio, Perrucci & Steinhardt
Paul T. Fader will become a name partner in the law firm of
Florio Perrucci Steinhardt & Fader, LLC

. Heading the new office in Rochelle Park, NJ, Fader will focus on the firm's construction practice. Previously a partner in Connell Foley, LLP, Fader specializes in construction and public contract law, civil litigation, commercial development, and land use. With offices in New York City, Phillipsburg, and Bethlehem, Florio, Perrucci & Steinhardt handles issues related to environmental, labor and employment, real estate, land use, family law, commercial, insurance, and general litigation matters.
Dewey Ballantine adds new partners
Dewey Ballantine, LLP, added Timothy J. Coleman in the litigation department and Abraham "Hap" Shashy, Jr., as a tax partner at the firm's New York and Washington, DC, offices, respectively. Previously a Senior Counsel to the Deputy Attorney General of the United States, Coleman will also co-chair the firm's White-Collar Crime and Government Investigations Practice Group. Shashy was previously working for government as an IRS Chief Counsel. Founded in 1909, Dewey Ballantine, LLP, is an international law firm with a wide network of offices and handles most complex corporate transactions, litigation, and tax matters.