06/06/06
AIG GC joins Pillsbury Winthrop
Senior Vice President and
General Counsel
of American International Group, Inc., Ernest T. Patrikis, has joined Pillsbury Winthrop Shaw Pittman. Patrikis is one of the nation's leading banking and financial services attorneys. He was the chief lawyer of AIG's 460-lawyer legal department since 1999 and will now head the financial services regulatory practice for Pillsbury in New York. He had also served the Federal Reserve Bank of New York for three decades before joining AIG.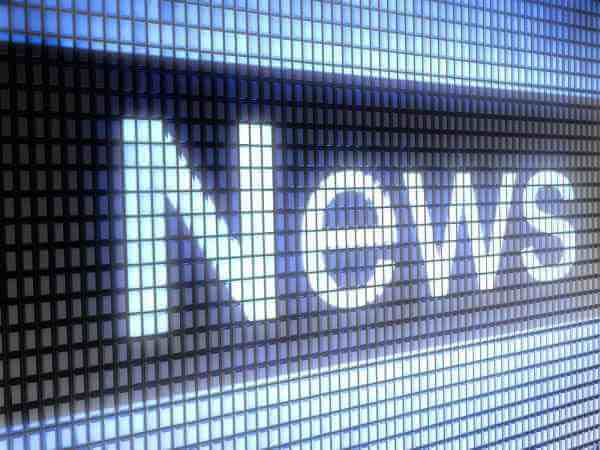 Ten Greenberg Glusker lawyers form own firm
Ten Greenberg Glusker Fields Claman Machtinger & Kinsella lawyers have decided to leave to form Kinsella Weitzman Iser Kump & Aldisert, a business and entertainment litigation firm in Santa Monica, CA. Norman Levine, a partner at Greenberg Glusker, denies that the alleged illegal wiretapping scandal is behind the reason for such a move. Greenberg Glusker is a full-service law firm specializing in business and entertainment law.
Eleven lawyers from Coolidge switch to Taft
The Dayton, OH, office of Coolidge, Wall, Womsley & Lombard saw the departure of 11 lawyers to join Taft, Stettinius & Hollister. Six were partners; and as a result, the firm had to change its name to Coolidge Wall and elect five new shareholders. With 42 lawyers, Coolidge Wall retains its position as the second-largest Dayton law firm, while Taft now ranks at number 13 in the area with 17 lawyers.
Gardere Wynne Sewell announces partners
Gardere Wynne Sewell has promoted four associate attorneys as partners:
John B. Brown
,
John G. Caverlee
, Merritt B. Chastain III, and
Mark Vane
. Brown specializes in labor and
employment law
. Caverlee excels in corporate, securities, and finance matters. Chastain represents the firm in union disputes, litigation health, and related matters, while Vane's practice is concentrated more in legislative and regulatory affairs. Founded in 1909, Gardere is an Am Law 200 firm, with offices in Austin, Dallas, Houston, and Mexico City.
Beck joins Pepper Hamilton as Of Counsel
Honorable Phyllis W. Beck has joined Pepper Hamilton as Of Counsel in the Philadelphia office. Judge Beck was the first woman to serve as a judge on the Commonwealth of Pennsylvania Superior Court. The firm sees her as a great resource in enhancing its litigation and appellate practices and providing insight into the skills of young lawyers. This 400-lawyer firm excels in corporate, litigation, and regulatory practice.
Latham & Watkins appoints new managing partner for San Francisco
Latham & Watkins has appointed
Scott R. Haber
as the new Office Managing Partner for its San Francisco office, in place of Gregory P. Lindstrom. Having previously served as Chair of the Corporate Departments for Latham's Bay Area offices, Haber recently completed a four-year term as a member of the firm's Executive Committee. Haber is experienced in a variety of M&A transactions and SEC matters representing public and private corporations.
Weil, Gotshal & Manges adds Atlas to its litigation division
Scott J. Atlas, a former partner at Vinson & Elkins, where he practiced for almost 30 years, has joined the Houston office of Weil, Gotshal & Manges as a litigation partner. A national figure, Atlas has practiced at the trial and appellate levels in state and federal courts across the country. He is a member of the American Law Institute and the former Chair of the American Bar Association Section of Litigation.
Duane Morris expanding into Asia
Duane Morris is considering expansion by opening its first Asian office in Singapore. The firm is likely to tap corporate and international partner Eduardo Ramos-Gómez to lead the effort. A former Mexican ambassador to Singapore, Brunei, and Burma, Ramos-Gómez is seen as the right man to head the firm's Asian activities. The firm is considering an ambitious target of nearly doubling the firm's size, from a 600- to a 1,000-
attorney firm
.
Want to read more law firm news?
For past editions of our weekly law firm news, click here.
---
Contact Our Recruiters Now!