09/19/06
Commercial Litigator joins McGuireWoods
McGuireWoods hired Christopher Seth Askins to serve as an associate in the firm's commercial litigation department. As a member of the litigation team, Askins will work on securities, antitrust, employment, tax, patent and/or intellectual property, banking, bankruptcy, environmental, false claims act, RICO, professional liability, white-collar crime, and fiduciary issues. As the former assistant commonwealth's attorney in Fauquier County, Virginia, Askins focused his practice on complex commercial litigation matters. McGuireWoods is a full-service law firm with approximately 750 lawyers and 15 offices in the United States.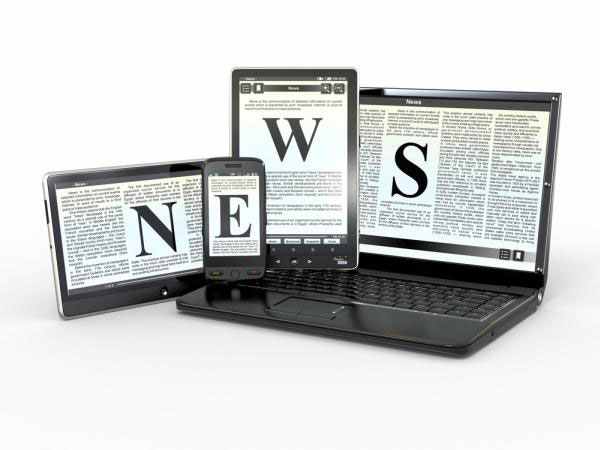 McCarter & English adds New York partners
McCarter & English named
Patrick M. Collins
and
Peter D. Stergios
partners at its labor and employment practice in New York. Former shareholders in the New York office of Greenberg Traurig the duo possess expertise in all aspects of labor and employment law. They will work on employee relations counseling and training, employment and discrimination litigation,
employment compliance
, ERISA litigation, immigration, non-compete agreements, and restrictive covenants. In addition to their New York office, the firm has offices in Baltimore, Boston, Hartford, Stamford, Newark, Philadelphia, and Wilmington.
Perkins Coie strengthens litigation practice in China
Perkins Coie strengthened its litigation practice in China by hiring Fabiola Suwanto and Zhaohui Zoe Wang as resident attorneys for its newly opened Shanghai office. Suwanto will be Chief Representative of the Shanghai office and will focus her practice on international estate planning, as well as estate and trust administration. Wang will work specifically on patent infringement and validity opinions, freedom-to-operate analyses, patent litigation, patentability analyses, patent prosecution, technology transfers, and licensing. As China joins the World Trade Organization, Perkins Coie is anticipating an increase in work flow from the business community in the region.
Monteau & Peebles adds prosecutor
Sacramento-based Monteau & Peebles announced the addition of Patricia Lenzi, a prosecutor. As a former prosecutor for the Sacramento County district attorney's office, Lenzi worked on child molestation cases. At Monteau & Peebles, she will be part of a team that will focus on American federal law, complex governmental negotiations, business transactions on Native American land,
administrative law
, and federal lobbying. The firm's litigation practice focuses on complex litigation, contracts, gaming, and Native American land issues at both trial and appellate levels, as well as commercial matters. Monteau & Peebles is a nationwide practice with offices in Washington D.C., Sioux Falls, Omaha, Missoula, and Sacramento.
DLA Piper

to beef up corporate group in Scotland
DLA Piper Rudnick Gray Cary is planning to double the size of its corporate practice group in Scotland over the next two years. The initiative is part of the firm's growth strategy instituted after they registered a good turnover. Since 2004, the firm's turnover in Scotland has witnessed a 10-fold increase, and the firm is planning to add more attorneys to its current team in the near future. When the firm re-launched its operations two years ago, it began working extensively on Scottish deals, especially mergers and acquisitions and banking deals. The firm believes that Scotland has emerged as a leading business center on a level with other major UK commercial centers, including Birmingham, Edinburgh, Glasgow, Leeds, Liverpool, Manchester, and Sheffield.
Fulbright & Jaworski strengthens IP pratice
Fulbright & Jaworski has strengthened its IP and technology practice with the inclusion of patent attorney Alan Lenkin, who will join the firm's Los Angeles office as Senior Counsel. As a former employee of Virginia-based IP boutique firm Greenblum & Bernstein, PLC, Lenkin has experience in patent prosecution and preparation, particularly in the telecommunications area. As part of the IP team at Fulbright & Jaworski, Lenkin will be providing litigation support and negotiating licensing agreements. The law firm's IP and technology practice group offers services on issues involving copyrights, patents, trade secrets and trademarks, practice before government agencies, arbitration, mediation, and other litigation concerns.
Want to read more law firm news?
For past editions of our weekly law firm news, click here.
---
Contact Our Recruiters Now!