12/19/06

Proskauer Rose further expands West Coast practice
Proskauer Rose, LLP, has announced the addition of Partners Eric Remensperger and Raj Tanden to its Los Angeles office. Remensperger comes from Gibson, Dunn & Crutcher, LLP, and specializes in all aspects of real estate law; Tanden joins the firm from Morrison & Foerster and is a tax specialist. The move will strengthen Proskauer's transactional practice, which covers the areas of banking and finance, mergers and acquisitions, private equity, capital markets, real estate, entertainment, and tax law.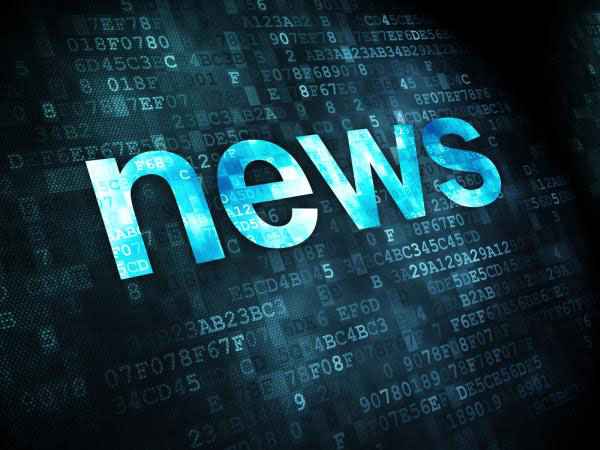 Kenyon & Kenyon announces promotions
International intellectual property law firm Kenyon & Kenyon, LLP, has named three attorneys partners and two attorneys to counsel positions in its New York and Washington, DC, offices. Partners
Linda Shudy Lecomte
, Neil M. McCarthy, and Michael M. Shen are specialists in patent prosecution, client counseling on patent infringement, and intellectual property litigation, respectively, while Counsel Joseph A. Coppola and Counsel Carmella L. Stephens focus their practice on biotechnology and pharmaceutical patent prosecution. Kenyon & Kenyon was established in 1879 and has consistently served clients in the areas of litigation, prosecution, and licensing.
Mayer Brown announces 39 promotions across the globe
Mayer, Brown, Rowe & Maw, LLP, has made 39 attorneys partners in offices across the U.S. and Europe. Effective January 1, the firm will have added 26 new partners to its offices in Chicago, Houston, Los Angeles, New York, and Washington, DC, and 13 new partners to its offices in Frankfurt, London, and Paris. Most of the promoted attorneys specialize in the areas of litigation, corporate law, real estate, finance, and tax law. The result of a merger between a leading U.S. law firm and a leading UK law firm, Mayer, Brown, Rowe & Maw, LLP, now has 1,400 lawyers working in offices on both sides of the Atlantic.
Clements Walker names new patent associate
Clements Walker, PLLC, has named patent lawyer Larry Baratta an associate in its Alpharetta, GA, office. Baratta specializes in drafting patent applications related to software, wireless networking, Ethernet devices, and mechanical devices. He served as the technical advisor for Clements Walker before he was named as an associate. The law firm works on legal protection of its clients' intangible assets, such as brands, information, technology, and creative expression.
Hardison & Leone restructured
Law firm Hardison & Leone will now be known as Hardison & Associates. In a major restructuring of the firm, Managing Partner Ken Hardison promoted attorney Ben Cochran to partner, ended his earlier partnership with Beth Leone, and bestowed a new moniker on the firm. Hardison established the law firm in 1996 and has 24 years of legal experience. Hardison & Associates is a personal injury law firm based in Raleigh and has seven lawyers as well as 30 paralegals and other staff members.
Merger to create largest full-service Canadian-UK law firm
One of the four largest law firms in Canada, Fasken Martineau DuMoulin, LLP, has announced its merger with London-based commercial law firm Stringer Saul, LLP. The move will create the largest full-service Canadian-UK law firm. The merged firm will employ a total of 650 lawyers, will specialize in mining, life sciences, and financial services matters, and will be particularly beneficial to Canadian clients looking to enter London's capital markets through the Alternative Investments Market (AIM). The firms will officially combine on February 1, 2007, and will go by the name Fasken Martineau Stringer Saul, LLP.