01/23/07

Loeb & Loeb expands real estate practice
Mark A. Shapiro has joined Loeb & Loeb, LLP, as a partner in its real estate department. He specializes in matters relating to landlords, tenants, brokers, and purchasers and sellers of vacant land. Shapiro, who most recently served Thelen, Reid, Brown, Raysman & Steiner, LLP, as counsel, will now work with Ray Sanseverino, who leads the real estate group at Loeb & Loeb. Loeb & Loeb has 250 attorneys working in offices in Los Angeles, New York, Chicago, and Nashville, and its clients include large financial institutions, media and entertainment companies, real estate companies, and Big Four accounting firms.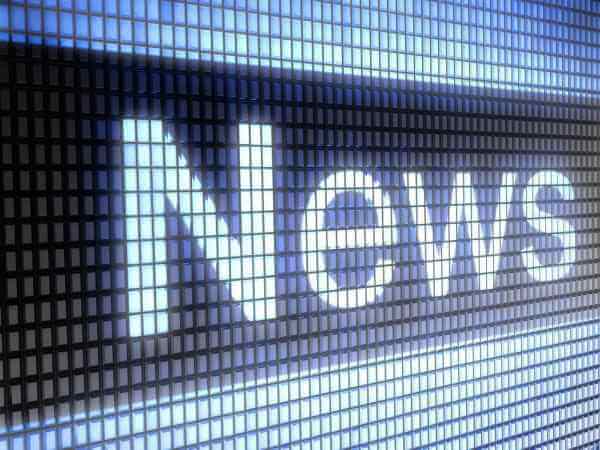 Reed Smith completes transatlantic merger
Reed Smith has completed its merger with 300-lawyer UK-based firm Richards Butler, which has created one of the 15 largest law firms in the world. The merged firm has 20 offices across the U.S., Europe, and the Middle East. Both of the firm's London offices will now operate under the name Reed Smith Richards Butler. Reed Smith will also officially acquire 140-lawyer Chicago-based Sachnoff & Weaver on March 1. The two acquisitions will bring the number of lawyers in the combined entity to about 1,500.
Williams Mullen

takes over North Carolina law firm
One of the oldest law firms in North Carolina, Raleigh-based Maupin Taylor, PA, is set to combine with Williams Mullen; details of the merger will be worked out by March 1. The move will create a law firm with 300 lawyers and a staff of nearly 700 employees and give Williams Mullen an opportunity to expand in Raleigh. Although the moniker of the firm will remain Williams Mullen, the North Carolina offices will work under the name Williams Mullen Maupin Taylor for a period of time.
Cohen, Placitella & Roth hires former Philadelphia city controller
Cohen, Placitella & Roth, PC, has named former Philadelphia City Controller Jonathan Saidel as chair of the firm's new government-relations practice. Saidel, who withdrew from a mayoral race last month, will primarily work on class-action and shareholder litigation on behalf of pension, health, and welfare funds. Founded in 1973, Cohen, Placitella & Roth employs attorneys specializing in the areas of personal injury and product liability, environmental, and class action law.
Chairman's exit prompts restructuring of Constantine Cannon's management
Chairman of Constantine Cannon, LLP,
Lloyd Constantine
has left the law firm to serve as Senior Advisor to New York Governor
Eliot Spitzer
. The move led to the naming of
W. Stephen Cannon
as the new chairman of the firm; Cannon will, however, continue to serve as Managing Partner of the firm's Washington, DC, office. Constantine Cannon has also announced the appointment of
antitrust lawyer
Jeffrey I. Shinder
, who will serve as Managing Partner of the New York office. The law firm, which specializes in antitrust litigation and counseling, will retain the moniker Constantine Cannon.