03/13/07

Westward expansion for South Florida firm
Ellis, Ged & Bodden, P.A., is extending its practice to the west coast of Florida. The firm has recently opened a new office in Clearwater under the moniker Ellis, Ged, Dolman & Berman, P.A. Looking to play a key role in the local community, the new branch will focus on injury cases, including automobile accident, wrongful death, medical malpractice, slip and fall, and PIP insurance claims. Boca Raton-based Ellis, Ged & Bodden has maintained a South Florida presence for the last 10 years and specializes in personal injury, immigration, real estate, and business law.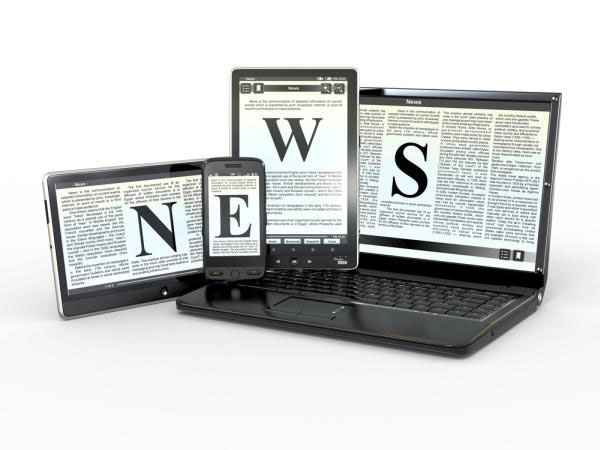 Epstein Becker hires Joseph P. Klock, Jr.
Joseph P. Klock, Jr., who played a major part in the legal issues relating to the 2000 presidential election, has joined law firm Epstein, Becker & Green's Miami office. Klock will work with the firm's litigation and business law practices, which are two of the firm's five core practice groups; the other three groups are health and life sciences, labor and employment, and real estate. A litigator, Klock specializes in litigating civil, criminal, appellate, and administrative cases in federal and state courts. Epstein, Becker & Green, PC, has 380 lawyers working from offices in Atlanta, Chicago, Dallas, Houston, Los Angeles, Miami, New York, Newark, San Francisco, Stamford, and Washington, DC.
Linnell, Choate & Webber adds partner
Auburn-based Linnell, Choate & Webber, LLP, has announced the appointment of Patricia E. Weidler as a partner. Weidler focuses her practice on family law, workers' compensation, juvenile law, and guardian ad litem matters. She joined the firm as an associate in 2002 and earlier clerked for Justice Jon Levy of the Maine Supreme Judicial Court in Portland. A general-practice
law firm
, Linnell, Choate & Webber was established in 1931 and has a team of eight attorneys.
Foley & Lardner further expands into Los Angeles
Foley & Lardner is all set to open a second office in Los Angeles by this fall. The new branch will primarily focus on corporate and litigation issues; the firm's Century City office concentrates on intellectual property and entertainment. The move is part of Foley & Lardner's strategic plan to expand in key markets. Managing Partner of the Century City office Jack Lasater will oversee work at the new office, which brings the total number of Foley & Lardner offices worldwide to 20.
Patterson, Belknap, Webb & Tyler restructures top management
Patterson, Belknap, Webb & Tyler, LLP, has elected William F. Cavanaugh Co-Chair and
Robert P. LoBue
Co-Chair and Managing Partner. The duo will replace Chair
Gregory L. Diskant
, Vice Chair and Managing Partner
Rochelle Korman
, and Vice Chair
John P. Schmitt
. Patterson Belknap has 200 lawyers and has been honored as the number-two firm on The American Lawyer's 2006 "A-List" of the top 20 firms in the nation.
Holland & Knight strengthens China practice
Holland & Knight, LLP

, has hired Richard H. Lawrence, III, who will serve as a partner in the firm's international and China practice groups. Lawrence, who will be resident in the Beijing office of the firm, has significant experience with China-related issues. He has represented PRC government agencies, state-owned enterprises, and foreign investors on matters related to banking, mergers and acquisitions, joint ventures, private equity, project development, and corporate finance. An international law firm, Holland & Knight, LLP, has 1,150 lawyers and specializes in litigation, business, real estate, and governmental law.