07/10/07

Top IP litigators join Heller Ehrman as shareholders
Heller Ehrman, LLP, has hired three intellectual property litigators to serve as shareholders in its New York office. The trio comprises W. Edward Bailey, John P. Hanish, and Kevin J. Culligan, all of whom were partners in King & Spalding's New York office prior to joining the new firm. They have expertise in matters related to high-profile patent litigation. With more than 80 IP litigators, Heller Ehrman's intellectual property group serves clients ranging from professional-service firms to Fortune 500 companies to financial institutions. Patricia Thayer, co-chair of Heller Ehrman's IP litigation group, said of the new shareholders, "Each brings to our group a strong but diverse industry and technical expertise, as well as decades of superb courtroom experience." She added that "clients and colleagues will benefit from their specific backgrounds and skills."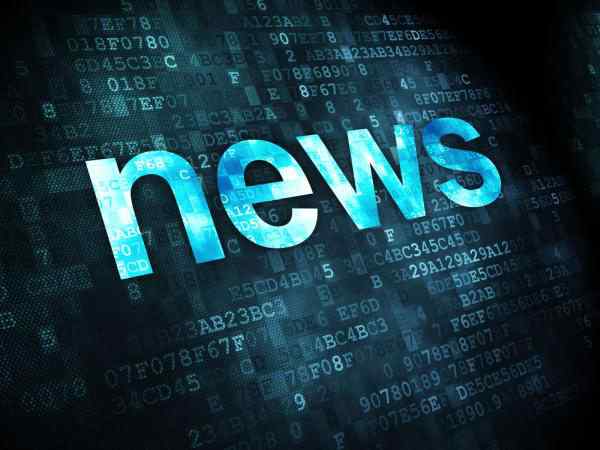 Watkins, Ludlam, Winter & Stennis named a "Go-To Law Firm"
Watkins, Ludlam, Winter & Stennis has been named a "Go-To Law Firm" in the field of litigation by American Lawyer Media (ALM). This will also be noted in a national reference guide to be released by the end of June. Leading financial services companies that deal with in-depth research and analysis of diverse public filings and resources are chosen as nominees from an ALM national survey of general counsel. The selection process is painstaking and lengthy and honors the top firm in each area.
Davis Wright annexes San Francisco IP boutique
Seattle-based Davis Wright Tremaine has annexed Parsons, Hsue & de Runtz, a San Francisco IP boutique. Davis Wright's new appointees—partners James Hsue and K. Alison de Runtz and counsel Gerald Parsons—bring extensive copyright and trademark prosecution skills to the firm's six-member local IP litigation practice. Former partner and colleague Robert Gex persuaded the new lawyers to join Davis Wright, increasing the firm's San Francisco-office attorney count to 40. The nine offices of business and litigation firm Davis Wright Tremaine employ more than 480 lawyers.
Helms, Mulliss & Wicker experiences record growth
The Raleigh, NC, office of business law firm Helms, Mulliss & Wicker, PLLC, saw record growth (62%) during the first half of 2007.
David Paulson
, managing member of the firm's Raleigh office found the recent growth impressive but said that this wasn't the firm's main goal. He credited the area's "growing number of very sophisticated businesses that support the growth of law firms interested in complex legal work" for the law firm's expansion. Helms, Mulliss & Wicker serves clients in fields including finance, commercial litigation, and corporate law.
Cohen & Grigsby announces series of appointments
Business law firm Cohen & Grigsby recently appointed a series of attorneys to chief positions.
Mark R. Stabile
has been appointed executive vice president, while
James D. Chiafullo
will serve as vice president of the technology department. The head of the firm's litigation practice group will be
Andrew M. Roman
, and
Kerrin M. Kowach
will serve as assistant practice group head. The trusts and estates practice group will be headed by
Jonathan M. Schmerling
, with Mario Santilli, Jr., serving as assistant group head.
W. Scott Hardy
joined the firm as assistant practice group head for the labor and employment practice group. Apart from these, many other appointments have been made at Cohen & Grigsby. Headquartered in Pittsburgh, PA, the law firm has offices in Bonita Springs, FL, and Naples.