08/28/07
Ropes & Gray plans to open law office in Tokyo
Boston-based law firm Ropes & Gray is planning to open a law office in Tokyo with an emphasis on IP and private equity. The four-attorney office will serve Japanese, American, and other clients seeking to benefit from the booming economies of the Asian region. This will be Ropes & Gray's first international office. Two Japanese attorneys from the firm's New York office will move to the Tokyo office, and James DeGraw, a partner at Ropes & Gray, is currently taking Japanese-language courses to prepare himself to join the Tokyo office as well.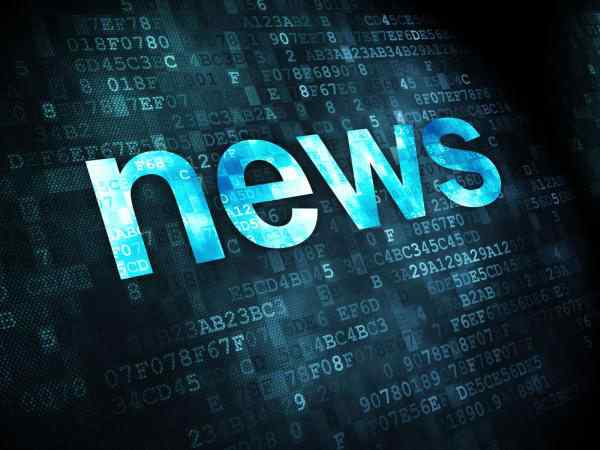 Fried Frank hires nine partners
Leading
international law
firm
Fried, Frank, Harris, Shriver & Jacobson, LLP

, has made Francois Hellot,
Richard C. Park
, Eli Weiss, Barbara Levy, Tiffany Pollard,
Joshua Wechsler
, Peter Guryan, Brian D. Pfeiffer, and Damian P. Ridealgh partners in the firm, effective September 1. Hellot primarily focuses on private equity transactions and mergers and acquisitions of private and public companies based in France and abroad. Park focuses on joint ventures, antitrust counseling, mergers and acquisitions, and representation of clients. Weiss focuses on the representation of domestic and international clients in transactions such as public and private financings, joint ventures, and acquisitions and divestitures, as well as the design and implementation of workout and reorganization plans. Levy mainly focuses on corporate and commercial litigation. Pollard focuses on private equity transactions and mergers and acquisitions. Wechsler focuses on corporate finance and U.S.
securities law
. Guryan focuses on government and regulatory reviews of mergers and acquisitions, litigation, and antitrust counseling. Pfeiffer has had extensive experience advising clients on bankruptcy and restructuring-related issues. Ridealgh concentrates on the representation of financial institutions as borrowers and issuers in leveraged finance transactions.
Former Nixon Peabody attorneys join Edwards Angell
Five former Nixon Peabody attorneys have joined the New York City office of Edwards, Angell, Palmer & Dodge, LLP. Todd J. Peterson and Alphonso E. Tindall, Jr., have joined the firm as partners, Deborah Henry has joined as counsel, and
Gary Anderson
and
James Hughes
have joined as associates. Peterson and Tindall will help the firm's existing partners set up an emerging markets practice group. With offices in New York, Stamford, Washington, Palm Beach, Boston, Fort Lauderdale, Hartford, Providence, Short Hills, and Wilmington, as well as a representative office in London, national law firm Edwards Angell offers a comprehensive range of legal services to clients across the globe.
Greenberg Traurig rated best corporate law firm in Miami
Greenberg Traurig, LLP, has been named the best corporate law firm in Miami by the Legal Industry Research Study for the sixth time in a row. Sponsored by FTI Consulting, the annual Legal Industry Research Study has published its ratings in
Corporate Board Member
magazine. Directors serving on boards of publicly traded companies rated companies listed with the New York Stock Exchange, American Stock Exchange, or NASDAQ. Greenberg Traurig, a full-service global law firm, has 1,700 attorneys and governmental affairs professionals based in the U.S., Asia, and Europe.
Caplan Law Firm offers new BWI specialty practice
Allan Caplan, the principal attorney of the Caplan Law Firm, has announced the launch of a new specialty practice. The Caplan Law Firm's new practice will focus on boating-while-intoxicated (BWI) cases during the summer months. "Boating while intoxicated" refers to the act of operating while under the influence any motorized craft carrying a person over water, such as a motor boat, jet skis, or water skis. The Caplan Law Firm is a prime criminal defense and Minnesota DUI law firm representing clients in criminal matters in the federal courts in the Minneapolis-St. Paul area and Wisconsin and throughout Minnesota.
Want to read more law firm news?
For past editions of our weekly law firm news, click here.
---
Contact Our Recruiters Now!