09/11/07

Williams Kherkher

launches Texas explosion law website
Williams Kherkher, a Houston-based law firm, has launched an explosion-resource website at www.texasexplosionlawyers.com. The site provides analysis of various legal issues related to explosions and explosion accidents; it mainly offers information regarding Texas legal issues relating to explosions and information about the law firm. It also offers guidance to people who have suffered as a result of explosions and on how injured parties can reach the firm's attorneys to pursue legal redress. Williams Kherkher, established in 1983, is a full-service litigation firm led by John Eddy Williams. The firm's 26 attorneys and more than 120 support staff handle litigation matters of all types relating to injuries stemming from explosions, defective products, and negligence.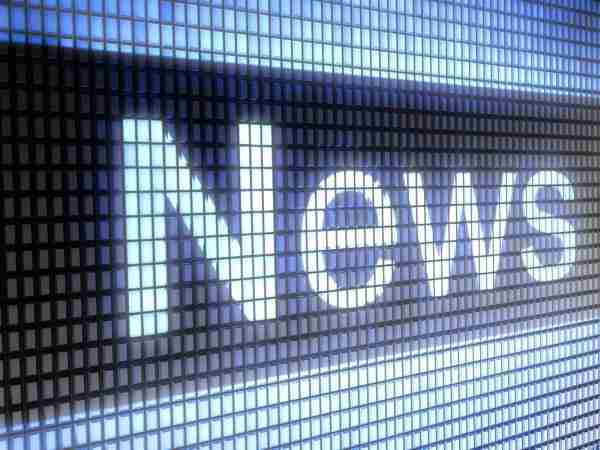 International disputes lawyer Warren-Smith joins Fulbright & Jaworski
Renowned international disputes lawyer Chris Warren-Smith has joined international law firm Fulbright & Jaworski, LLP. Warren-Smith will head the international financial services disputes practice as a partner and will work from Fulbright's London office. He formerly worked for Barlow, Lyde & Gilbert, where he served as the head of the financial services regulatory team and the banking litigation team. With more than two decades of litigation and international dispute resolution experience, Warren-Smith will serve the firm's international clients. Fulbright & Jaworski, founded in 1919, assists numerous clients dealing with cross-border matters.

California Supreme Court to hear marriage ban briefs
In response to the California Supreme Court's four supplemental questions, the National Center for Lesbian Rights, Lambda Legal, and the American Civil Liberties Union have filed briefs arguing that banning same-sex marriage is unconstitutional. In their briefs filed in the California Supreme Court, the organizations accuse the state of violating its own constitution by denying gay couples the freedom to marry. The California Supreme Court earlier invited explanations regarding "how far domestic partnerships fall short of full marriage." The organizations that submitted the briefs represent 15 same-sex couples, Equality California, and Our Family Coalition. More than 250 religious and civil rights organizations plan to file amicus briefs in support of same-sex marriage on September 17. The briefing process will conclude with responses to the amicus briefs, which are due in October. The California Supreme Court will deliver oral arguments at the conclusion of the briefing process.

Ford & Harrison offers unique program for first-year associates
National labor and employment law firm Ford & Harrison has announced it will offer a new development program for first-year associates. This unique 15-month program will require all first-year associates to participate and has been designed along the lines of a medical school resident program. The program, which stresses on-the-job training, will involve mentoring, work assignments, and direct interaction with clients. The most revolutionary aspect of the program is its elimination of billable-hour requirements for all participants. First-year attorneys will instead have their performance evaluated based on their completion of clinical hours. New attorneys will immediately begin participating in collective bargaining sessions, depositions, trials and hearings, and labor or other arbitration cases. Ford & Harrison has more than 190 lawyers and 18 offices nationwide; its attorneys represent clients in labor, employment, immigration, and employee benefits matters, among others.

Cypress to provide Pillsbury Winthrop with VoIP capabilities
One of the nation's largest providers of end-to-end managed communication solutions for mid-sized businesses, Cypress Communications will provide Pillsbury Winthrop Shaw Pittman, LLP

, with next-generation VoIP communications technology. Cypress's VoIP system, C4 IP, includes all hardware, software, and network services for the firm's 1,800 employees and 11 offices nationwide. Cypress's hosted VoIP solution will enhance the law firm's productivity by enabling employees to interact with clients more efficiently. It will also improve the law firm's inter-office communications through features such as instant messaging, conferencing, video streaming, and Microsoft Outlook integration. A full-service law firm, Pillsbury Winthrop practices in the energy, financial services, real estate, and technology sectors.