03/04/08

Seven Wolf Block Partners Leave Firm, Join Hangley Aronchick
Seven Wolf, Block, Schorr and Solis-Cohen partners have left the 300-member firm and will join Hangley, Aronchick, Segal & Pudlin as shareholders. This move will enable Hangley Aronchick to create two additional practice groups, environmental and matrimonial/domestic relations, as well as operate an additional office in Montgomery County, PA. According to Hangley Aronchick Chairman William T. Hangley, the move was a result of the attorneys' interest in continuing their practices in a small firm environment. (Wolf Block recently expressed interest in expanding via a large-scale merger.) Hangley Aronchick's new attorneys include M. Norman Goldberger, Matthew A. White, Laura E. Krabill, Kenneth J. Warren, Steven T. Miano, Cheryl L. Young, and Helen E. Casale.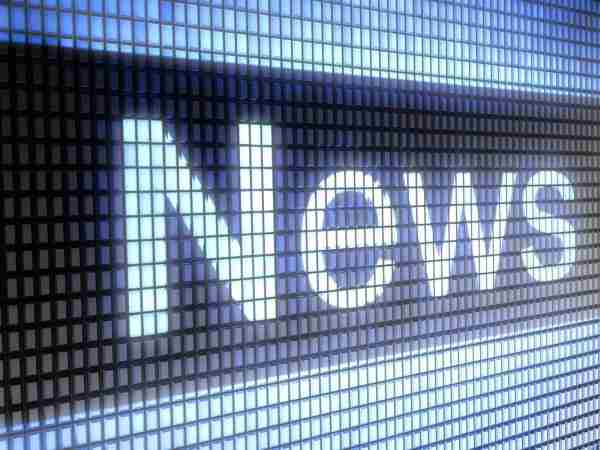 Locke Lord Opens Boston Outlet
Texas-based Locke, Lord, Bissell & Liddell, LLP, has announced that it has opened an office in Boston. This is the firm's 12th. Stephen K. Fogg, a former Day Pitney partner who specializes in corporate matters, and Jeffrey Warren, who has extensive experience in corporate finance and venture capital building, opened the office and will serve as partners. "Opening a Boston office is consistent with the firm's strategic goals of expansion and our commitment to opening new offices in strong
legal markets
," said Jerry Clements, chair of Locke Lord. "Adding this Boston office demonstrates Locke Lord's allegiance to the Northeastern markets and demonstrates our expanding national platform."
Herbert Smith Launches New Practice Group
Herbert Smith, LLP, announced that it has launched a climate change and sustainable development practice group. Partners Henry Davey, energy, and Andrew Newbery, project finance, will head the sustainable development group. The London-based firm plans for the group to concentrate on matters related to emissions trading, urban development regeneration, green investment funds, and climate change litigation. Partner Matthew White, planning, will oversee the climate change group, which will focus on the promotion of green initiatives.