03/11/08

McGuireWoods Merges with Helms Mulliss
Virginia-based McGuireWoods has announced that it will merge with North Carolina-based Helms Mulliss Wicker. The union, which will establish a 900-member, 17-city firm, will take effect on March 31. The firm, which will continue to use the name McGuireWoods, hopes that the move will help it to further penetrate the lucrative Charlotte, North Carolina, market. "Charlotte's emergence as the nation's second-largest financial center, and the growing importance of technology and the life sciences in North Carolina, are driving demand for the sophisticated tax, banking, business, and regulatory services that our combined firm will be able to provide," said Helms Mulliss's chairman, Peter Covington.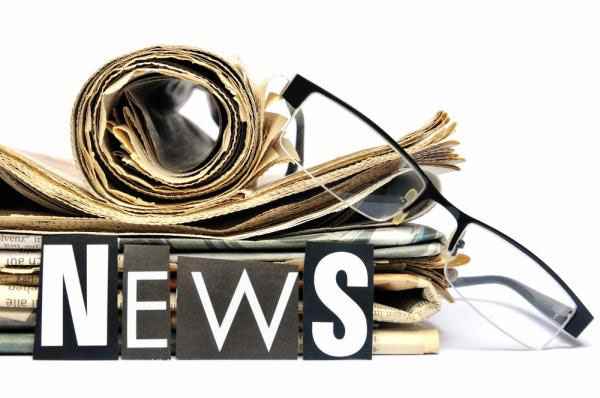 Heller Hires New Managing Partner for Asia Offices
Heller Ehrman has hired former
DLA Piper

Asia chief Nick Seddon to oversee the firm's Hong Kong, Beijing, Singapore, and Shanghai offices. Seddon, who will serve as managing partner, will officially join Heller in the summer and replace Jonathan Palmer. While with DLA Piper, Seddon helped to grow the firm significantly in the region as well as to establish two additional Asia outlets. "The Asia practice is an integral part of Heller Ehrman's strategic growth plan, making [Seddon's] addition an important milestone for us in Asia and for the firm," Palmer said.
Gunster

Yoakley Promotes Four Attorneys to Shareholder
Gunster, Yoakley & Stewart has named four new shareholders in its West Palm Beach and Ft. Lauderdale offices. Nicole Atkinson, a member of the
litigation department
, and Christopher Kammerer, a litigation attorney, both work out of the firm's West Palm Beach outlet. Andres Fernandez, a member of the firm's corporate department and banking and financial services group, and Grantedi Tanghe, real estate, work out of the Ft. Lauderdale office. Gunster Yoakley, established in 1925, has more than 130 attorneys.