05/27/08

Sheppard Mullin Launches Silicon Valley Office
The firm of Sheppard, Mullin, Richter & Hampton has, after a 10-year search, opened an office in Silicon Valley. It did this by snapping up Thelen, Reid, Brown, Raysman & Steiner's office in Palo Alto and the two partners stationed there. Sheppard Mullin also is picking up another local attorney and moving a partner from San Francisco. The firm expects to expand quickly in Silicon Valley.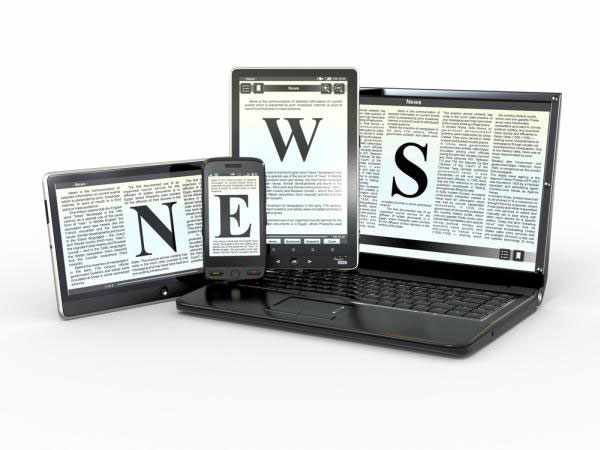 Cravath Expands Summer Associate Program
Cravath, Swaine & Moore has boosted its summer associate class by 75%, from 91 last year to 161 this year. These new associates are part of an expansion plan, and full perks are expected. This is in a time when many firms are cutting back on summer programs.
Fort Lauderdale Firm Cuts Associate Pay
Becker & Poliakoff, a Florida firm in Fort Lauderdale, has sliced associate pay by 12%. The firm is a real estate firm and has therefore been hit hard by the housing collapse and slow collections. On the other hand, no layoffs are expected, just the pay cut.