Question:
I am a fifth year associate at a large law firm who recently submitted my resume to several firms through a recruiter. I have some personal contacts at these firms, and want to know the best way to leverage these contacts. What do you suggest?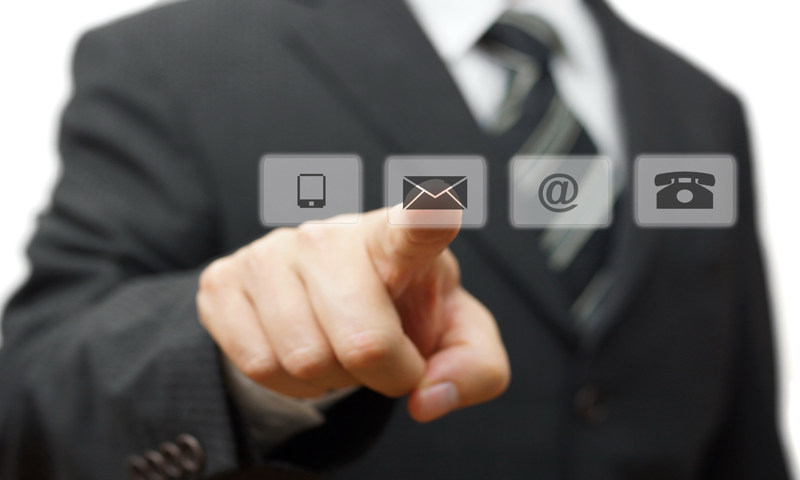 Answer:
First of all, it is great that you opted to submit your resume through a recruiter rather than through your personal contacts! I recently wrote an
article
on this topic in an effort to make candidates aware that submitting a resume through a friend has many potential pitfalls. However, your contacts are an excellent resource and should be utilized in your search on several levels.
Your personal contacts are a potential treasure trove of information! You can ask your personal contacts about the firm and your targeted practice group in order to determine whether you are a fit. Once you know that you "fit" – at least in terms of your experience – you can tailor your resume accordingly. You might be surprised to learn that as little as one bullet point on your resume can secure an interview! If you know that a group is very focused in a specific area, or is exceptionally busy with a particular type of work at the present time, then you can make sure that you highlight your experience in those areas.
Once you obtain an interview, you can rely on your contacts to again provide you with information that does not appear on websites! You can ask detailed questions about the partners with whom you will meet on your interview. You can learn valuable information about their personalities such as their likes and dislikes, outside interests, and any "unusual" traits that they may possess! In short, you can obtain a great deal of "inside information" from your personal contacts.
It is funny because you may think that the best way to utilize your personal contacts is to get them to be your unofficial references. However, this approach has possible drawbacks and is a very common mistake. Do you know – really know – how your personal contacts are perceived at their firms? Chances are that you do not know the reputations of your personal contacts with their respective employers; and your candidacy may not benefit from its association with their names.
In short, the absolute best way to utilize your personal contacts at firms is to obtain information that you would not otherwise be able to unearth. You may want to have your personal contacts act as unofficial references, but please remember that this route is not without its risks.