03/04/16

Kirkland Ellis Wants 120 Day Notice

Summary: In a strategic move to keep clients, law firm Kirkland & Ellis announced a new requirement for equity partners to give a four month notice before being able to leave the firm for another one.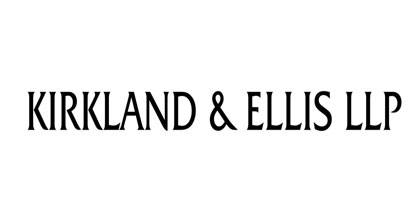 Lawyers at
Kirkland & Ellis
are facing a big obstacle. Instead of the standard 60 day notice before leaving the firm, they now want a 120 day notice from their equity partners. Another rule has now been put into place requiring junior partners to give 30 days' notice even though they do not own a portion of the firm.
For most jobs a 30-day notice is typical, so even a 60-day notice was considered lengthy. Kirkland can get away with this new requirement because they are a top law firm. With a reported $3.5 million in profits per partner two years ago, they are one of the richest firms in the country.
Some of the motivation by Kirkland for lengthening the notice period is to give the firm enough time to convince clients to stay with them and not the departing partner. The London office lost seven partners last week, almost all to
Sidley Austin
. Last year the firm lost 74 equity partners, the third-highest number among the large law firms. Quite often, clients tend to stick with the partner they have been working with, placing a big hit on firms that see partners frequently leave.
A partner may think twice now about leaving if their business does not move with them. This may greatly change the market of lateral hires. The hope is that no other firm will follow this change.
Source:
http://www.chicagobusiness.com/article/20160302/NEWS04/160309952/will-chicago-law-firms-make-it-harder-for-partners-to-leave
Photo: forbes.com