12/21/15
Law Firm Mergers Statistics from 2015
Summary
: Looking at the pattern of law firm mergers in the United States, geography and the need to expand play a large part in the 42 completed mergers this year.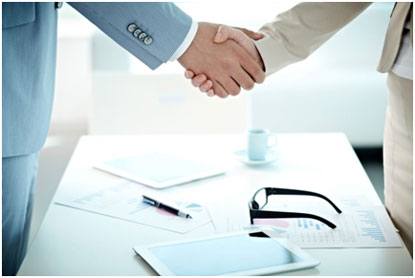 The time to reflect on what 2015 has brought the world of law firms is now as we head into the last few weeks of the year. Merger activity has taken a front row seat as the levels are close to what they were for the last two years.  
The third quarter report by Fairfax Associates for 2015 shows 42 completed mergers and no announced mergers, compared to 2014's third quarter at 49 and 2013's third quarter at 48.  
The five largest mergers to be completed so far this year:
During the fourth quarter there have been several announcements, but most come with an effective date of January 1
st
, so they will be counted in next year's statistics.  
While the large mergers get noticed more, the majority of the mergers involve firms with 5-10 lawyers. This year, half of the mergers were completed by firms that fit this criteria compared to 60 percent from 2014 and 50 percent in 2013. Law firms that have over 100 lawyers saw an increase in merger activity compared to the last two years. There were five completed by the third quarter and one more completed during the fourth quarter, and made up 12 percent of the total number of mergers in 2015. There were only 2 for this category in 2014, or 4 percent, and 5 in 2013, or 9 percent.  
A large driving force for mergers in AmLaw 100 firms between 2011 and 2014 is geographic expansion. Houston is one location that has seen an increase of mergers that brought new firms to the city. Other factors contributing to mergers are for the acquisition of a particular expertise or for growth needs.  
Since 2007 there have been 438 law firm mergers, showing that a significant consolidation in the legal market is a trend that is likely to continue into the future.  
Source:
https://bol.bna.com/law-firm-merger-2015-roundup/
Photo: lawfuel.com
Want to read more law firm news?
For past editions of our weekly law firm news, click here.
---
Contact Our Recruiters Now!