11/25/15

2015 Marks End of Burleson Law Firm in Pittsburgh

Summary: The Pittsburgh office of Houston-based Burleson LLP will be closed by the end of the year due to a slowdown in the oil and gas industry.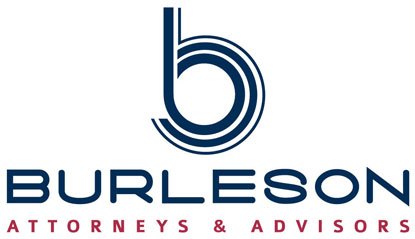 Despite being the among the largest law offices in the Pittsburgh area,
Burleson LLP
will be closing its doors by the end of the year. The Houston-based firm has other offices in San Antonio, Denver, New Orleans, and Houston.
An announcement went out Monday by the Managing Partner Rick Burleson, citing less business caused by the oil and gas industry. The firm specializes in matters within the energy sector. Mr. Burleson had considered buying a second family home in the area when the office was doing really well.
The Southpointe office at one point employed 39 lawyers, but currently only employs 31 people, 26 of which are lawyers. They were ranked at No. 18 on the Business Times' list of largest law firms in the region that was released last January. The list is ranked by the number of local lawyers working for the law firms. Burleson was the only firm on the list to make the top 20 that had entered Southwestern Pennsylvania because of the energy boom.
The law firm cut five people from the office last month. This included
Kevin Colosimo
, the office managing partner for the last five years. When this cut happened, Burleson told the Business Times, "It's no secret that the oil and gas industry is going through a very difficult time and because this is our specialty, it's most of our lawyers, we're not immune to the downturn people are experiencing."
Source:
http://www.bizjournals.com/pittsburgh/news/2015/11/24/burleson-law-firm-closing-at-end-of-2015.html
Photo: ipaa.org