10/14/15
Foley & Lardner Welcomes Beni Surpin
Summary: Beni Surpin has joined Foley & Lardner in its Technology Transactions & Outsourcing practice.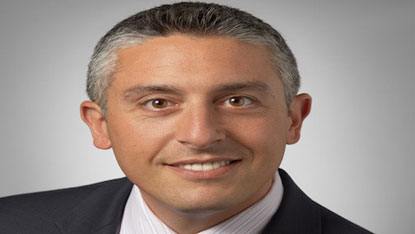 Foley & Lardner is pleased to announce that Beni Surpin has joined the firm as a partner in its San Diego office. Surpin will work in the firm's Technology Transactions & Outsourcing practice.
Surpin advises both international and domestic companies on legal and business issues that involve intellectual property, commercial transactions, and technology. His practice focuses on collaborations that involve technology transfer between businesses to boost product lines and services through new technology. Surpin sets strategic direction, structured relationships, and negotiates deals through technology licenses and acquisitions, manufacturing and distribution arrangements, strategic partnerships, alliances, and service-based platforms.

James Kalyvas, the chair of the firm's Technology Transactions & Outsourcing Practice, said, "Beni's experience handling complex competitor-to-competitor technology transactions fits perfectly with our focus on helping our clients to maximize the value of technology in their business across the spectrum of technology transactions."
In addition, Surpin also works with his clients to maximize value and revenue from technology and intellectual property portfolios in an array of industries. His clients have included public and private companies that work in the healthcare, life sciences, medical devices, wireless, and high-tech industries.
Richard Kaufman, the managing partner of the firm's San Diego office, said, "Beni's wide-ranging technology knowledge and experience across multiple industries will help us provide pragmatic and sophisticated support to the concentration of technology companies in our market. We are delighted to have Beni join us."
Surpin joins Foley & Lardner from Paul Hastings LLP, where he was a partner.
Photo credit: plugandplaytechcenter.com, Foley & Lardner (Surpin)
Want to read more law firm news?
For past editions of our weekly law firm news, click here.
---
Contact Our Recruiters Now!