09/15/15

DLA Piper Welcomes Kerry Johnson

Summary: Kerry Johnson has joined DLA Piper as a partner in its New York office.

DLA Piper is pleased to announce that Kerry Johnson has joined the firm as a partner in its New York office. Johnson has joined the firm's Finance and Real Estate Capital Markets practices.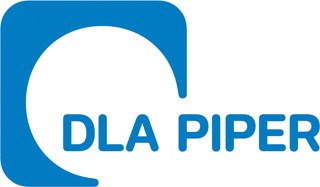 Johnson will focus on securities offerings, mergers and acquisitions, corporate governance, and corporate law. She has also advised public companies on corporate governance and compliance issues, as well as other matters.
John T. Cusack
, the global co-chair of DLA Piper's Finance practice and the co-chair of the US Real Estate Capital Markets Practice, said, "Kerry has become a highly regarded practitioner in the real estate and securities industries. Her background will bolster our corporate and capital markets practice capabilities and be an asset to REITS and others involved with public offerings, SEC matters and corporate transactions."
Heidi Levine
, the co-managing partner of DLA Piper's New York office, said, "With Kerry's representation of REITS and their underwriters, Kerry is an ideal fit for our corporate and finance practices in New York and nationally. We are pleased to welcome her back to the firm where she began her legal career."
Johnson earned her law degree from
Wake Forest University School of Law
and her B.A. from the University of Pennsylvania.
Source: DLA Piper
Photo credit: griffithlsa.org.au