09/10/15

Blank Rome Welcomes Noe S. Hamra

Summary: Noe S. Hamra has joined Blank Rome's New York office as an associate.

Blank Rome is pleased to announce that Noe S. Hamra has joined the firm's New York office as an associate in the Maritime, International Trade, and Public Contracts group.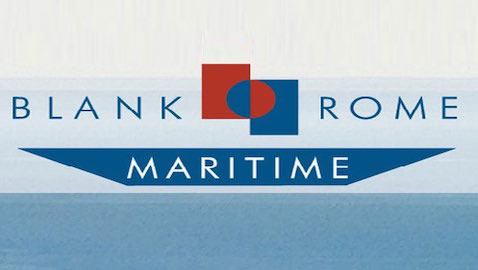 Previously, Hamra worked for Thomas Miller, which provides insurance, professional, and investment services. At Thomas Miller, Hamra was responsible for handling a multitude of P&I and FD&D cases in the Americas, especially South America.
Hamra focuses on issues involving maritime and contract law, and has vast experience with maritime insurance claims, as well as cases for FD&D and P&I clubs. He also has a great deal of experience in arbitration procedures.
Hamra earned his law degree from
Tulane University Law School
. He earned his M.A. from Universidad Carlos III in Madrid, and his B.A. from South Bank University.
Hamra is a native Spanish speaker, and also possesses intermediate proficiency in Portuguese.
Photo credit: marinelog.com