08/10/15

Holland & Knight Leaves Tampa and Heads to the Suburbs

Holland & Knight aims to vacate 41,000 square feet of prime Tampa City Center real estate in favor of a lower-rent 50,000 square footer in Brandon. The move to the suburbs may cost them the sort of traffic Tampa brings, but as they've doubled in size for their support office since 2005, they have more salaries to pay, and perhaps less flexibility with the high cost Tampa area real estate is asking.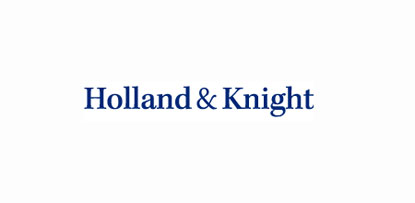 The center supports Holland & Knight's 21 U.S. and international offices, employing 240 people in accounting, finance, human resources, information technology, and marketing departments.
"The firms' current space no longer offers the appropriate level of functionality and efficiency," said Olivia Hoch, public relations manager. "Over the past year, Holland & Knight devoted significant time and resources evaluating its space needs and options to fill those needs."
The place they are leaving behind will be refilled soon enough, considering what hot property it is, bringing more than 58,000 people to the city center Monday through Friday.