12/29/14

Pillsbury Winthrop Shaw Pittman Moves to New Office in D.C.

Pillsbury Winthrop Shaw Pittman has moved to a new office in Washington, D.C., but it is less than a mile from the old office, according to The Washington Post. Pillsbury is headquartered in New York and is just one of many law firms to move into new digs in the D.C. area over the past couple of years.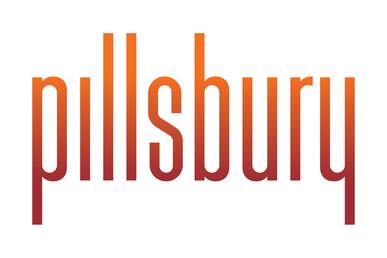 Despite being less than one mile apart, there are very few similarities between the offices for Pillsbury. The new office is located at 17th and M Street NW. The old office was in Foggy Bottom. The move allowed the firm to drop its square-footage from 160,000 square feet to 101,000 square feet, which is a 37 percent drop.
Offices for partners dropped in size to 200 square feet, which is a 40 percent decrease. Offices for associates dropped to 130 square feet, which is a 20 percent drop. Employees purchased old furniture via an auction, or it was donated to charity.
There are 225 employees of Pillsbury in D.C., of which 160 are attorneys. Many of them worked their entire careers in the old office.
The lease for the old office was signed in 1986. The firm employed one secretary for every two attorneys, the office had a law library and there was a ton of storage for files. Since then, the firm has required less space due to the opening of a business operations center in Nashville, Tennessee in 2011. The center houses human resources, IT, billing and other administrative jobs.
"We were very inefficient, we had a lot of dead space,"
Jeff Grill
, managing partner of the D.C. office, said.
Another D.C. firm to move recently was
Covington & Burling
, which moved into the CityCenterDC earlier this year. The move allowed the firm to occupy seven percent less space compared to the old office on Pennsylvania Avenue NW.