11/21/14

Winstead PC Sued by National Center for Policy Analysis

Summary: The prominent Dallas law firm Winstead PC has been sued by The National Center for Policy Analysis.

The prominent Dallas law firm Winstead PC has been sued by The National Center for Policy Analysis, according to The Dallas Morning News.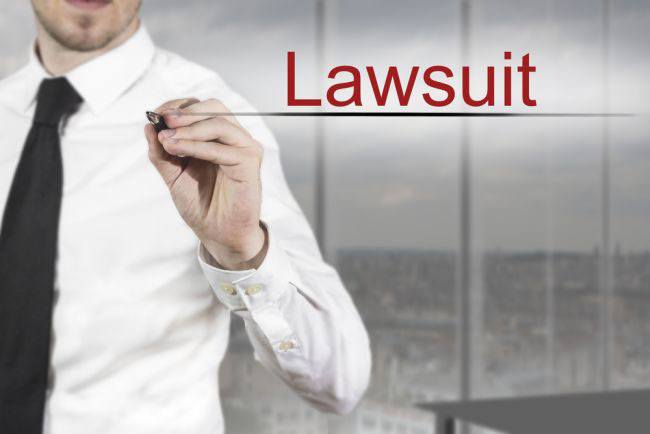 The lawsuit claims that a scandal involving the dismissal of the former president of The National Center for Policy Analysis moved it close to collapse. The lawsuit also names Winstead PC chairman emeritus
Mike Baggett
. The lawsuit alleges breach of fiduciary duty and legal malpractice.
The lawsuit was filed in state District Court in Dallas on Monday and is asking for $1 million in damages.
Kevin Sullivan
, the CEO of Winstead, did not comment about the lawsuit, but said he was confident that the actions of Baggett were appropriate and ethical.
The think tank said it was damaged after the board fired founding CEO John Goodman back in June after a dispute involving a former employee who accused Goodman of sexual harassment.
The NCPA claims that it lost $2 million in donations, which is 40 percent of what it needs to cover annual expenses.
Goodman was fired when the board of directors discovered that he, along with the help of Baggett, settled sexual harassment and assault accusations filed against him by Sherri Collins in 2012. Collins is an employee. The was promoted to director of human relations at the think tank, according to the lawsuit.
Winstead served as the think tank's law firm and Baggett was on the NCPA board of directors.
A new claim against Goodman by Collins was made in February and the lawsuit said that Goodman looked to Baggett and the firm for help.
When the full board learned of this in April, it "shook the organization to its foundation, nearly resulting in the organization's demise," the lawsuit states.
The lawsuit also states, "with no remorse, Baggett actively covered up the ugly events of 2012, and when his conduct was exposed, he repeated the mantra of too many lawyers throughout the land: deny, deny, deny. Baggett pushed the moral compass of the organization to its polar extreme."
Baggett was removed as a board of director, Goodman was fired and the board cut ties with Winstead.
"We look forward to vigorously defending these allegations and feel certain that a thorough review of the circumstances will show that Mike acted appropriately and ethically as he always does," Winstead CEO Sullivan said.
The attorney for Goodman, Joe Gillespie, said, "The lawsuit is an effort to defame Mr. Goodman and Ms. Collins and an attempt to blame the organization's current situation on its founder and former CEO. After the NCPA wrongfully terminated and defamed Goodman publicly, the parties were able to amicably resolve all of their disputes, and it is unfortunate that the NCPA has filed this new lawsuit."