04/14/14

Study Finds Gender Gap Plaguing Partner Promotions in Texas Law Firms
Though the scene has been definitely improving, it seems that most law firms in Texas are still lagging where it comes to the number of female lawyers making partner. A recent study of "Texas Partner and Shareholder Promotions (2012-2014)" conducted by
Texas Lawbook
among the 40 top law firms in the state found that in the majority of Texas law firms, more men than women are promoted to partner or shareholder positions.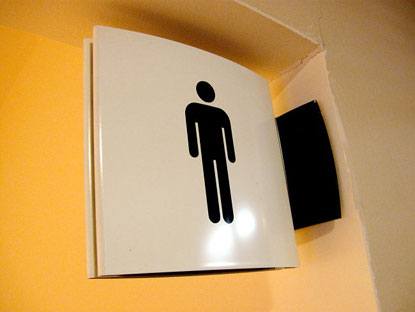 The results were quite disparate, like for Jackson Walker - out of 34 attorneys making partner, 20 were women, while in other firms the scene was dismal. At Bracewell & Giuliani, among 12 attorneys making partner, only one was a woman; at Haynes & Boone out of 22 promotions, only 5 were women, and so forth.
At least eighteen out of the 40 law firms promoted only one or none
when it came to women partners
. However a handful did maintain an equitable ratio, and in some cases like Jackson Walker, the number of female partners promoted were greater than men.
At firms like Baker Botts and Andrews Kurth the number of female partners fell short of 50 percent of those promoted, but were still high enough to make clear the absence of any glass ceilings. In seven law firms, including those like K&L Gates and Ogletree Deakins, the numbers of women promoted to partners were close to or equal to the numbers of men who received promotions.
Another interesting finding of the study was that women in litigation practices stood twice the chance of making partner than women in corporate and transactional practices.
The study found that the percentage of women promoted to partners has improved only by 5 percent over the last decade. And that out of 404 attorneys being promoted to partner between 2012 and 2014, in the 40 Texas law firms studied, only 133 were women. Out of these, 41 women partners were promoted by only three law firms, Jackson Walker, Baker Botts and Andrews Kurth.
Whether this proves the existence of any gender bias or not, it certainly proves that fewer women make partners at law firms in Texas than men, even though, according to the ABA, over the last two-and-a-half decades, more than 40 percent of law school graduates were women. And out of them, at least 60 percent have gone on to work at law firms.
If you are looking for
legal partner jobs, click here
for open positions.
Want to read more law firm news?
For past editions of our weekly law firm news, click here.
---
Contact Our Recruiters Now!