01/29/14

Fried Frank's Permanent Paris Partner Eric Cafritz Leaves Firm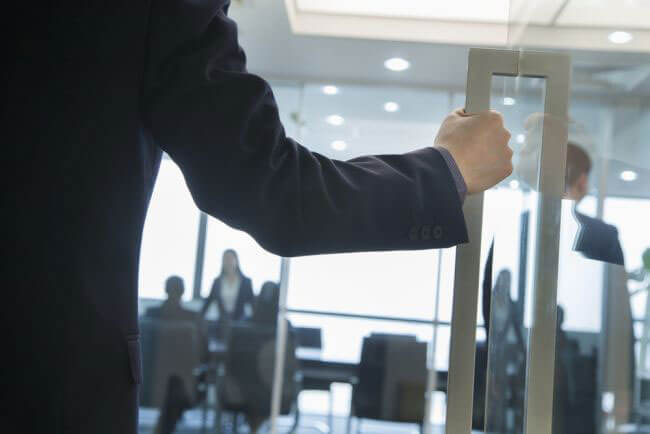 Fried Frank's permanent partner in Paris, Eric Cafritz, who was also the founding partner of the firm's Paris office, is leaving for London. This would leave the firm without any permanent partner presence and with only a few lawyers in Paris. The only other office of the firm in Europe still has one partner - corporate specialist Juergen van Kamm in Frankfurt.
The Paris office of the firm had played a significant role in the firm's international strategy as the merger between Ashurst and Fried Frank had been called off in 2003 over issues regarding the Paris office. The firm so far has not made any comment to the media on Cafritz's move.
Cafritz established the Paris office for US-based
Fried Frank Harris Shriver & Jacobson
in 1993. However, the other major partner in the Paris office, restructuring expert David Chijner was hired by DLA Piper in September, 2013. Following Chijner's departure, Cafritz had been the only permanent partner in place at the Paris office, though Elliott Pelobaum, the Washington DC litigation head of the firm dropped in from time-to-time.
The Paris office of Fried Frank grew much in the last decade, when they hired a team of lawyers from Veil Jourde and also hired Chijner from Weil Gotshal & Manges in 2005. Next year, in 2006 the firm had a merger in Paris with restructuring
boutique law firm
Lantourne. Other noted lateral hires during the last decade included Michael Schlitt from Allen & Overy in 2007.
However, the name partner of Lantourne, Maurice Lantourne quit the Paris office of Fried Frank in 2008 to join Willkie Farr & Gallagher. When Lantourne left, he took five associates from Fried Frank with him. Sometime during the same year, Michael Schlitt left for Wilkie Farr.
Within a few months of Lantourne leaving the firm, another batch of seven lawyers left to join French independent
De Pardieu Brocas Maffei

in 2009. Then in 2012, Sven Schulte-Hillen, the founding partner of Fried Frank's Frankfurt office, left to join Dechert, leaving the European presence of the firm weaker than ever before. The Frankfurt office had been started in 2001 with a representative presence followed by a permanent office in 2004.
Now with the Paris office left without partners, Fried Frank's EU presence may become difficult to maintain without some emergency moves made to bolster management.
Want to read more law firm news?
For past editions of our weekly law firm news, click here.
---
Contact Our Recruiters Now!