12/16/13

Florida Law Firm Sues Florida Bar in Federal Court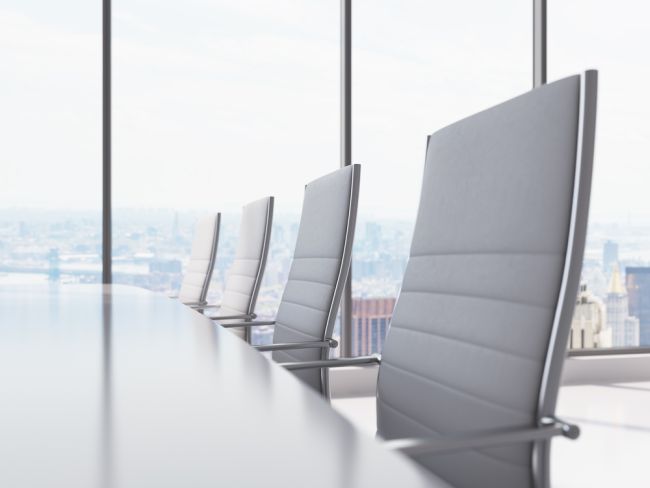 In a rare event of a law firm suing a bar association, Florida-based Searcy Denney Scarola Barnhart & Shipley PA have sued the Florida Bar in federal court claiming that the legal ethics rules of the bar that restricts law firm website content are so strict as to be unconstitutional. The law firm, along with its five named partners sued the Florida Bar and its four top officers in a First Amendment complaint.
The plaintiffs claimed that the bar's interpretation and application of a rule that requires claims made by lawyers in website articles or blog posts to be "objectively verifiable" is so broad that even Abraham Lincoln - who in 1852 claimed that he provided legal services with "promptness and fidelity" - would have been unable to comply.
The lawsuit also claims the restrictions placed by the bar to be unconstitutionally vague in its application. While the law firm was told by the bar that its description of past cases was "inherently misleading" as it did not portray all "pertinent facts," when the firm sought guidance over what was pertinent and what was not, it did not receive any clarification.
The partners observe in the complaint, "For decades, the Florida Bar has stood apart from the rest of the nation in the restrictiveness of its rules governing lawyer advertising. The rules prohibit a range of common advertising of the sort that lawyers in other states use as a matter of course." The complaint states that it has become difficult for Florida lawyers to "set up websites, publish blogs, and participate in popular social-media sites like LinkedIn, Facebook, and Twitter without fear of professional discipline."
The rules objected to include amendments that became effective earlier this year and brought law firm websites under the purview of ethics rules for lawyers.
The plight of law firms caused by the new rules is amply illustrated by the application of the rules to the plaintiff law firm in the instant case. The complaint mentions the Bar found Searcy Denney's website and blog violates the ethics rules because broad statements like 'when it comes to "tort reform" there is a single winner: the insurance industry," were not "objectively verifiable," and did not include all pertinent facts.
The bar also concluded that "the firm's pages on the social-media site LinkedIn.com violates several of the rules' provisions because - among other things - LinkedIn automatically lists the firm's 'specialties' and includes an unsolicited review posted by a former client."
Want to read more law firm news?
For past editions of our weekly law firm news, click here.
---
Contact Our Recruiters Now!