08/09/13

Jacoby & Meyers' New Europe Expansion Model Holds Potential of Changing the Industry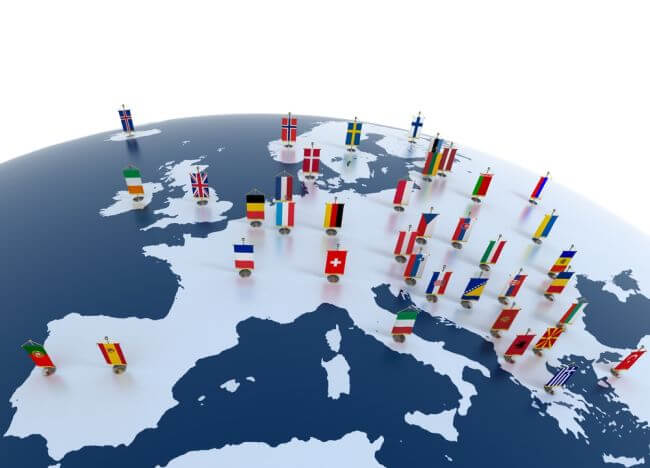 On Thursday, Jacoby & Meyers LLP, the largest full-service consumer law firm, announced that it was moving to position itself in the market as the world's largest privately-owned consumer legal group. The future roadmap of the venture includes Jacoby & Meyers Europe seeking Alternative Business Structure (ABS) status in the UK, which would allow the entity to have non-lawyer equity ownership and funding.
To pursue its objectives, the law firm has established a new joint venture based in the UK, which provides it with greater access to the European market, as well as to Asia, where UK law firms definitely enjoy a longer presence than their US counterparts.
The new joint venture will create Jacoby & Meyers Europe Limited, and the company would be owned jointly by the law firm and an affiliate of UK law firm MJ Hudson, which specializes in private equity and corporate law.
Matthew Hudson the owner of MJ Hudson has the experience of formerly running two other large US law firms in Europe and is a pioneer of new business models in the legal industry.
Hudson said the new business model adopted by Jacoby & Meyers for expanding into Europe and the rest of the global market would cause "a major disruption to the U.S. legal profession's status quo, as Jacoby & Meyers takes the lead in the U.S. adapting to worldwide changes and innovations in the legal industry."
In the U.S., Jacoby & Meyers has consistently raised the issue of non-lawyer funding and equity in law firms at different forums, but has also been denied with similar consistence given the hallowed and glorified traditions of an industry averse to change.
Hudson laid down the powerful expansion plan of Jacoby & Meyers and said, "Using the European new platform and the new U.K. laws on external ownership, the JV's intention is to power Jacoby & Meyers as the U.S. leading consumer law brand to be a global leader. That growth, in turn, will provide consumers with greater choice, access and transparency."
The U.K. Parliament ratified the Legal Services Act in 2012, and the new law allows law firms to acquire non-lawyer funding. Applications on Alternative Business Structures for law firms began to be accepted by the Solicitors Regulation Authority in the U.K. from January, 2012 onwards.
In the US, ABA and other bodies continue to resist changes that would allow non-lawyer funding to law firms, and which strategy in turn strengthens the hands of litigation funding companies to charge extremely high rates of interest on loans made to law firms. Of course, for law firms, this is not much of a problem, because it all passes on to the clients.