07/10/13

LexisNexis Launches New User Interface Focusing on Business of Law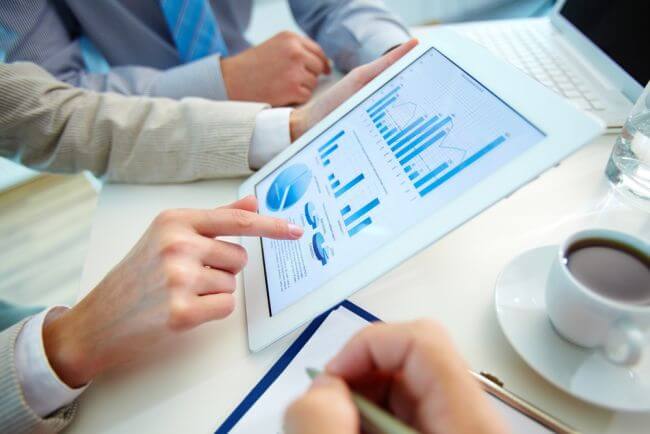 On Tuesday, LexisNexis launched PCLaw 13, a new version of PCLaw. The legal software provider issued a press release claiming, "Redesign of Practice Management Software for Small and Mid-Sized Law Firms Modernizes a Venerable Tool; Adds New Features to Manage the Business of Law." The company is a leading provider of content and technology solutions to law firms, and this new version of their software incorporates a full overhaul of their user interface, along with numerous changes and fixes.
The new user interface focuses on the user interface principle of "less is more" and creates an uncluttered dashboard that neatly categorizes and presents matters that are of the highest priority to users at law firms.
Loretta Ruppert, Senior Director of Law Firm Practice Management at LexisNexis said, "Our own research consistently demonstrates that smaller law firms find it challenging to balance the practice of law with the business of law." Emphasizing the usefulness of the user interface overhaul, she said, "PCLaw 13 visually surfaces the right information into a compelling and modern all-in-one software suite so attorneys can easily monitor the firm's business performance without waiting for reports and quickly find matter information when a client calls."
Three new dashboards have been incorporated in this version.
The "My Business" dashboard
of PCLaw 13 provides access to only the most frequently required metrics that are related to the financial performance of a law firm. Major tabs include income and expenses, work-in-process, receivables, billable hours and bank balance.
The "My Practice" dashboard
provides a summary of an attorney's calendar, the "to do" list, and a list of most recent matters. The calendar provides a bi-directional integration with Microsoft Outlook.
The "My Clients" dashboard
gives a snapshot of information related to any given client matter, including contacts, documents, deadlines, and client balances.
Additionally, two major features required by attorneys - a client intake template, and email templates - have been introduced with the PCLaw 13 version.
The client intake template makes it easier for a law firm to interview a client in face-to-face or over-the-phone meetings, or the simple form can be emailed in MS Word for the client to fill in and return. The data is automatically imported into the software when the form is returned. In the process, the software checks and ensures integrity and level of completion of the form and offers options to run conflict checks and generate an acceptance or denial letter.
Email templates, on the other hand, are provided to ease the process of mailing bills to clients. The option of custom templates also includes the ability to automatically pull in standardized invoice summary details and present it in the body of the email, along with an attached invoice.
Want to read more law firm news?
For past editions of our weekly law firm news, click here.
---
Contact Our Recruiters Now!