06/28/13

Fees May Be Up, But Client Satisfaction Down in Law Firms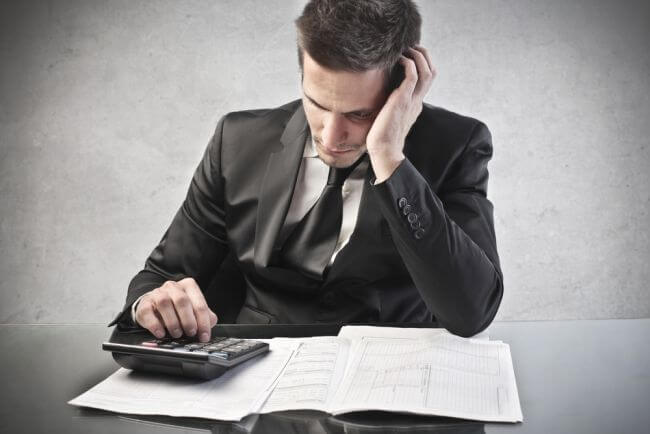 A recent report published by the BTI Consulting Group, upon research done with corporate counsel on how legal departments allocate work, shows that client satisfaction with law firms has been plummeting.
Satisfaction rates with external law firms have been going down steadily. While client satisfaction with law firms had been documented at 42.3 percent in 2011, the research on the same lines and the same group showed client satisfaction with primary law firms falling to 35.9 percent last year, and to 31.4 percent this year. That's a straight drop of more than 10 percent in client satisfaction over the last two years.
While recent reports suggest lawyer rates in big law firms have gone up in the last two years, at the same time perception of the service provided by external law firms is dropping. This may be one of the biggest reasons why many big firms with stable and lucrative economies are into layoffs and are streamlining their operations in a bid to better respond to client perceptions.
The situation was succinctly summed up by Michael B. Rynowecer, the President of BTI: "Low satisfaction rarely translates into instant firing … Instead we see a slow, steady process of clients trying to improve relationships, inviting new law firms in for work and bringing work in-house."
But hasn't that been the trend for close to the last four decades with GE launching their powerful in-house legal department and others following suit?
According to BTI, that may be so, but the edges are getting sharper. Dropping client satisfaction means more clients are accepting it as a part of their given strategy that they should be able to change law firms quickly. An attitude and strategy that was confined only among the biggest corporate houses is becoming everyday business strategy even for small businesses. No one is looking to depend entirely on any external counsel or law firm as primary service provider.
So, Rynowecer says, this provides a chance to smaller boutique firms and the secondary law firms to outmaneuver a primary external counsel any time. He says "your ability to bring a new level of enthusiasm, urgency and innovation positions you to stake your claim to the work."
Not a very groundbreaking observation, really. Law firms and business operations have known it all along. However primary law firms have always depended upon the leverage and inertia attached with moving between service providers, and have continued to enjoy a situation where clients have weighed between the costs of switching law firms and keeping on with the primary, and mostly keeping on with the primary has won out.
But BTI's research points out that this may no more be the case, because if clients are really dissatisfied with performance, and a satisfaction rate just above 30 percent with their primary law firms isn't something very assuring, then they would be ready to incur the costs of switching primary law firms.
The research done by BTI included more than 300 independent, individual interviews with General Counsel and Chief Legal Officers at Fortune 1000 companies. This is the 13th similar survey by BTI.