06/17/13

U.S. Supreme Court Strikes Down Gene Patents Held by Myriad Genetics Inc.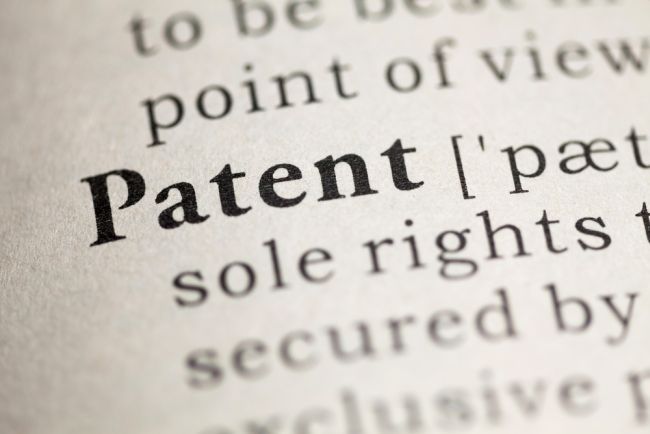 The U.S. Supreme Court has passed a landmark judgment in the Association for Molecular Pathology et al. v. Myriad Genetics case. Because of this ruling, patients will be able to have greater access to genetic testing and scientists will be able to engage in research on BRCA1 and BRCA2 genes without worrying about being sued by Myriad Genetics Inc. Professor Lori Andrews of the Illinois Institute of Technology Chicago-Kent College of Law says that the decision will allow "any doctor or scientist to use the breast cancer gene for diagnosis or treatment. This means all genetic tests will become affordable and more researchers will be able to look for cures."
Until now, Myriad was the only place for diagnostic testing of the genes, charging a hefty $3,340. But with emerging competition, the high costs for testing the genes could be reduced.
BRCA1 gene is the same gene that Angelina Jolie carries and led her to go under the knife. BRCA1 and the BRCA2 genes significantly increase the risk of breast or ovarian cancer in women. The U.S. Supreme Court says that 'naturally occurring' human genes cannot be patented, as they are a 'product of nature.' Hence, while the Supreme Court has permitted patenting of the laboratory reconstructions of human DNA, called complementary DNAs (cDNAs) it has invalidated certain key parts of patents that the Salt Lake City-based company held in the past. This is a partial defeat for Myriad that was awarded patents on the BRCA1 and BRCA2 genes in the 1990s.
According to Justice Clarence Thomas, "Myriad did not create anything. To be sure, it found an important and useful gene, but separating that gene from its surrounding genetic material is not an act of invention." The molecular diagnostic company has agreed to five of the Supreme Court's claims stating that isolated DNA are not patent eligible. But the company's statement reveals that it still has "more than 500 valid and enforceable claims in 24 diverse patents conferring strong patent protection for its BRAC Analysis test."
Myriad's patents were being challenged for more than four years by researchers, scientists, doctors and patients who held that the patents were hurdles in the way of further research on the genes and limited the availability of test centers. The judgment has been favorable for them. The American Medical Association is also content with the decision made and says, "the U.S. Supreme Court's unanimous rejection of patenting human genes is a clear victory for patients that will expand medical discovery and preserve access to innovative diagnosis and treatment options."
Initially, it was unknown whether the ruling would be a favorable one for Myriad, but the stock market reacted favorably to the news, sending the biotechnology company's shares up 10 percent last week.
Fast Facts:
The American Civil Liberties Union and Public Patent Foundation first brought the lawsuit against Myriad in 2009 in the New York federal district court. Here Judge Robert Sweet struck down seven of Myriad's patents.


Myriad filed a petition against the 2009 decision in 2011 and 2012 in the Federal Circuit Court of Appeals (CAFC). A two-to-one decision upheld the company's patents on isolated genes and cDNA, and nullified all except for one method patent.


Following the initial CAFC hearing, the petitioners appealed to the Supreme Court, which asked them to refer to its Mayo v. Prometheus case.


When the CAFC issued a similar decision as it did in 2011 again, the Supreme Court decided to take up the case in November.
Want to read more law firm news?
For past editions of our weekly law firm news, click here.
---
Contact Our Recruiters Now!