06/04/13

Megamerger between Norton Rose and Fulbright & Jaworski LLP will Operate across Six Continents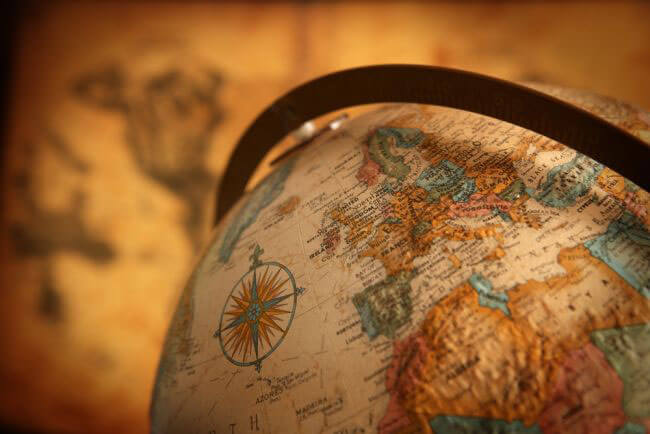 London-based Norton Rose and Houston-based Fulbright & Jaworski LLP have merged to give rise to Norton Rose Fulbright. The U.S. business gives Norton Rose a foothold in the U.S and makes the law firm truly global, after having successfully established roots in Australia, Canada, Latin America and Central Asia. The mega merger will operate in more than 50 cities across six continents. It was concluded within six months after the partners at Norton Rose and Fulbright voted in favor of the USD 1.9bn collaboration.

Norton Rose Fulbright employs 7,500 people of which 3,800 are lawyers. The staff strength places the combined business in third position with regard to hiring lawyers in the U.S. after DLA Piper

. Peter Martyr, who will continue to lead the global executive management team says, "It's not a British move into North America. It's more the States joining the rest of the world." Kenneth Stewart, Managing Partner of Fulbright & Jaworski, will join Martyr as part of the Norton Rose Fulbright team.

Appointments have been made such that a total of 40 partners will have roles on either the supervisory board or the ex comm. Already 20 partners are positioned on the supervisory board compared to the earlier 15 on Norton Rose's pre-merger team. Both the UK and the U.S. have six representatives each on the board chaired by Adrian Ahern, Global Chairman of Norton Rose.

With Australian firms becoming part of several global consolidations in the past, Wayne Spanner, Managing Partner at Norton Rose Fulbright Australia, informs that this merger will be advantageous for local clients. "Our corporate clients will find our expertise bolstered by the quality service we can now provide in the United States and across the world," he said.