05/14/13

Former Dewey partner resolves loan dispute with Citibank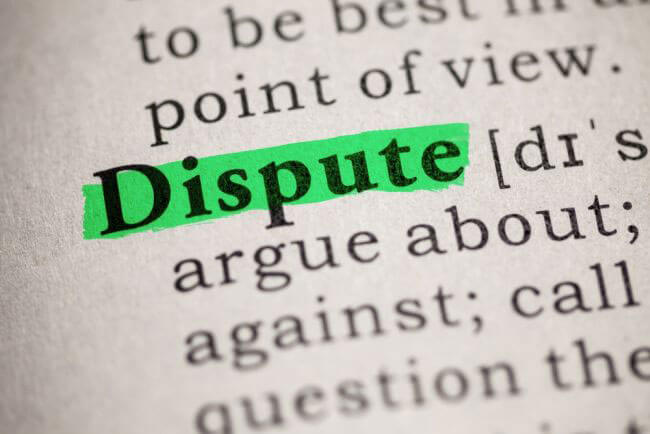 A former Dewey & LeBoeuf partner, Steven Otillar, has settled his dispute with Citibank. He had claimed that the bank had defrauded him and his fellow partners by giving them loans to help them finance their capital contribution to the troubled firm.
Citibank had sued Otillar in May 2012 for defaulting on a $209,000 loan that it had given him. Otillar filed an opposing motion in August 2012, and had claimed all along that the bank defrauded him when it gave him a loan even though it knew the law firm's deteriorating financial condition. He is now working at Akin Gump Struss Hauer & Feld.
On May 9, New York federal Judge Louis Stanton dismissed the case after Otillar and Citibank reached a settlement. No further details are available on the matter according to Reuters.