04/03/13
Ex-associate suing law firm for sexual harassment called ''obsessed'' by firm in $15 million counterclaim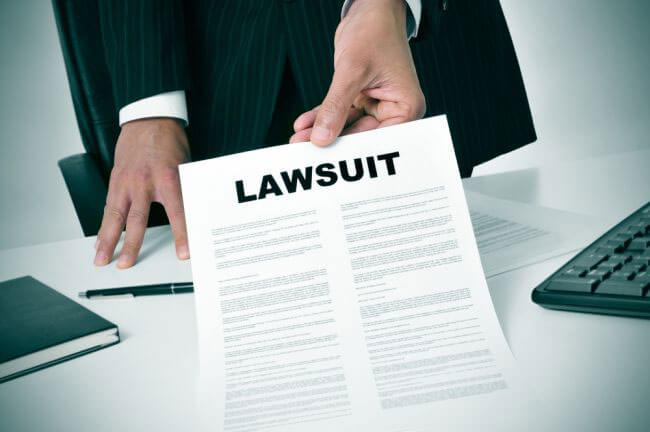 Alexandra Marchuk, a former associate of the law firm Faruqi & Faruqi filed a lawsuit against the firm for sexual harassment last month in a federal court in Manhattan.
Now the law firm along with its high-profile (non-equity) partner Juan E. Monteverde has filed a counterclaim against Marchuk and they are asking for $15 million in damages. They are claiming defamation, tortuous interference with prospective business advantage, intentional infliction of emotional distress and misappropriation of confidential information. In the suit, Marchuk is called "obsessed" and that her allegations are just an attempt to extort money from the firm.
The complaint against Marchuk also includes the allegation that she used the firm's list to send copies of her own complaint to firm clients and also to Monteverde's wife. This is supposed to have cost the firm a lot of business. Marchuk's complaint goes into graphic detail about how she had unwanted sexual encounters with Monteverde. The firm's counterclaim also goes into graphic detail while refuting Marchuk's claims.
The Faruqi counterclaim can be found here: http://www.scribd.com/doc/133652345/Faruqi-Counterclaim