03/25/13

Brown and Heller to close, 23 attorneys and 50 staffers to lose jobs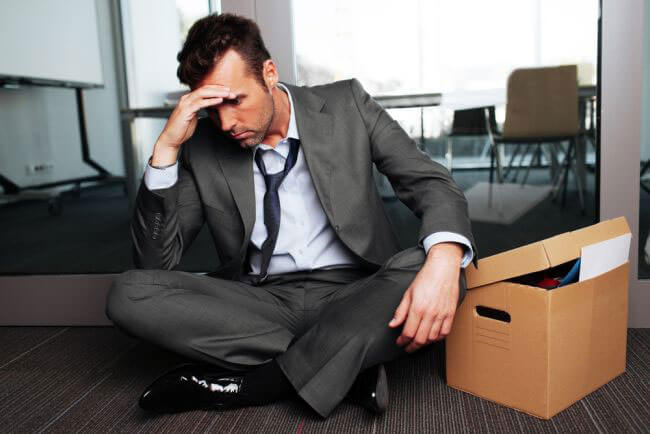 Miami-based law firm Brown and Heller is set to close after losing its main client, Citco Group Ltd., which was handling a primary Bernie Madoff feeder fund. The law firm has already informed 23 attorneys and around 50 staffers that it will be closing and all the employees affected will get three weeks of severance pay.
The firm was in operation for 38 years. Firm co-founder Lewis Brown said in a talk with the Daily Business Review that the firm was in a phase-down and that they had talks with everyone last Monday.
The firm started expanding around three years ago when it was hired as the Miami counsel for Citco Group Ltd. The deal was considered highly profitable for the law firm according to sources quoted in the Daily Business Review. But eventually there was a rift between Paul Weiss (the NY counsel) and Brown and Heller and in a March 1 email, Brown told his firm that Paul Weiss was taking the lead on the case.
Brown was also quoted as saying that "the decision to part ways with Citco was mutual" and that he wanted to retire so that he could spend time with his young children.