02/12/13

ABA Approves Resolution Allowing Foreign Lawyers to Work in US as In-house Counsel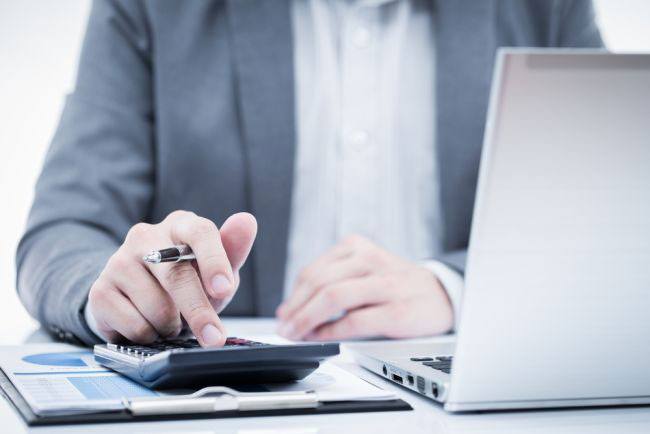 The American Bar Association's House of Delegates has approved a resolution allowing foreign lawyers limited authority to serve as in-house counsel in the United States.
Among the series of proposed amendments to the ABA model ethics rules that are being voted on, Resolution 107A acknowledges that the law practice will have to deal with globalization. The resolution will amend Rule 5.5(d) of the ABA Model Rules of Professional Conduct relating to unauthorized practice and multijurisdictional practice.
The amendment allows foreign lawyers to work as in-house counsel in the country, but they cannot give advice on U.S. law without consulting a lawyer who is licensed for the appropriate jurisdiction. Another related resolution, 107B, requires foreign lawyers working as in-house counsel to register.