01/10/13


Two Howrey Partners Accuse Citibank of Fraud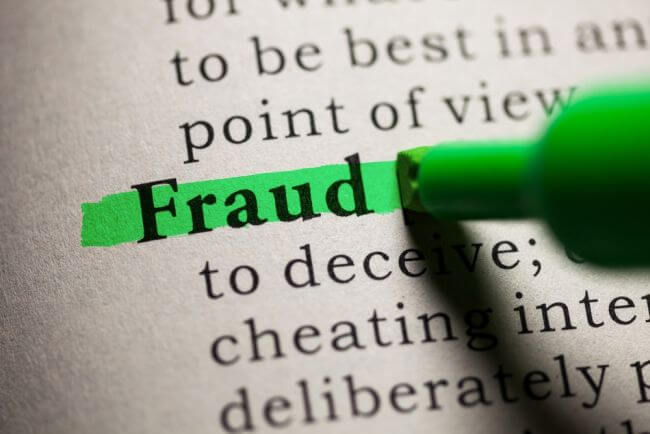 Two lawyers who were partners in the now defunct law firm Howrey, are saying that they were misled by Citibank into taking out more loans even though Citibank knew the firm's finances were not in good condition.
Stephen O'Neal and
David Buoncristiani
, both of whom are now with Jones Day, in a lawsuit filed in a state court in California are claiming that Citibank officials urged them to take out personal loans to contribute capital to their firm, Howrey, after the firm had already exceeded its $75 million line of credit by $23 million.
The two lawyers have given several depositions, emails and related financial documents to prove their claims. Reuters, which originally reported this story, says that Citibank has declined to give any comment.
The lawsuit was filed in September 2011, when Citibank was trying to get both lawyers to repay their loans totaling $735,000. Both of them refused and asked the court to declare the loans void claiming that the bank did not tell them about Howrey's financial problems and even made them believe that the firm was on a strong financial footing.
According to Reuters, documents filed by Citibank regarding the case show that the bank was itself unaware of the law firm's financial condition. Citibank has also said that it was under no duty to inform the Howrey partners about the financial condition of their own firm.
Want to read more law firm news?
For past editions of our weekly law firm news, click here.
---
Contact Our Recruiters Now!