12/27/12


Seattle Law Firm to Get Massive Payout in Toyota Deal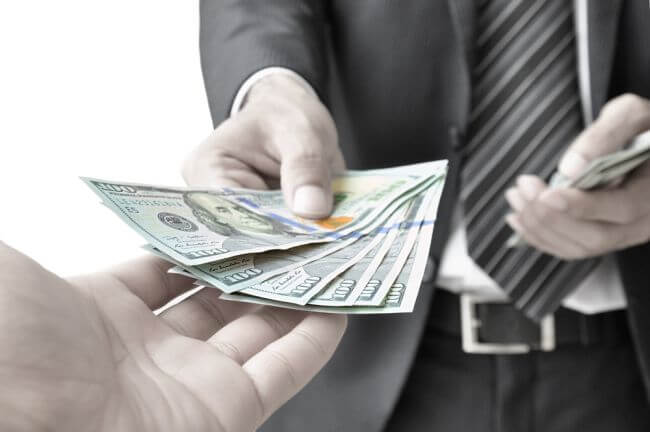 Seattle based law firm Hagens Berman LLP is set to receive a substantial part of the recently proposed $1.1 billion settlement by Toyota.
Hagens Berman was the lead counsel in the class-action lawsuit against Toyota caused by the carmaker's recall of millions of its vehicles because of unintended acceleration.
The Wall Street Journal reports that the law firm's managing partner, Steve W. Berman, has said that the legal fees could amount to $200 million, around 18 percent of the total settlement amount. The amount will be distributed among more than 25 firms and 85 attorneys who worked on the case.
The agreement, which was filed in the U.S. District Court in California, is still pending approval from a judge. Toyota's own investigations and those carried out by the National Highway Traffic Safety Administration and also inputs from NASA found no link between reports of unintended acceleration and the electronic throttle control system in the car. The settlement does not include any admission of fault on behalf of Toyota.
Hagens Berman, founded in 1993, has established a reputation for taking on many big companies and winning class-action lawsuits filed against them in its relatively short history. Currently, it has filed a proposed class-action lawsuit against Hyundai for overstating the fuel economy for many of its vehicles sold in the U.S.
Want to read more law firm news?
For past editions of our weekly law firm news, click here.
---
Contact Our Recruiters Now!