12/12/12

Am Law Survey of Law Firm Leaders Show They are Optimistic for 2013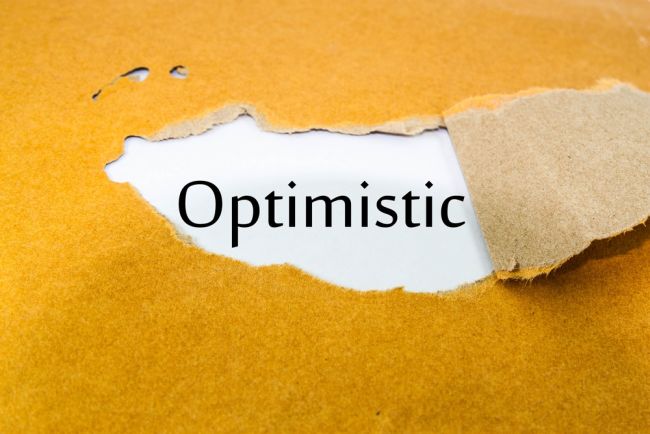 Leaders of the leading law firms in the country say they are looking forward to a better 2013 despite a lackluster 2012. This is the main conclusion from
The American Lawyer's
10
th
annual Law Firm Leaders survey.
113 law firm leaders at Am Law 200 firms gave their views on the direction their firms would be taking next year.75 percent said that they were very optimistic or at least somewhat optimistic about their firms.
Some of the key findings of the survey, conducted from mid-August to mid-October, are:
Litigation is the practice area where 80 percent of respondents said they expected to add lateral partners. 80 percent also said that the preferred office for adding lateral partners is New York.
65 percent said that their firms did not have unfunded retirement plans.
Only 11 percent said that the size of the first-year associate class will be smaller than the previous year's class. 68 percent said it will stay the same and 21 percent said it will be larger.
93 percent said that it was unlikely their firm would layoff lawyers in 2012.
The areas of concern for the leaders were the economic uncertainty in Europe, and clients asking for discounts and alternative fee arrangements.