12/07/12

Task Force Says Annual Pro Bono Hours Should be Increased to 50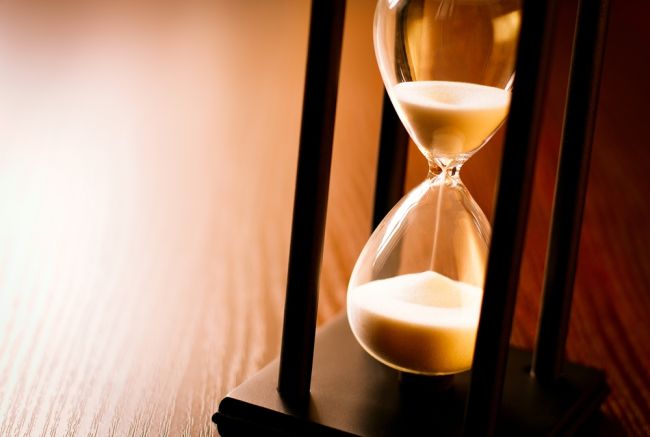 A task force appointed by Chief Judge Jonathan Lippman has recommended that the number of pro bono hours for New York lawyers should be increased from the current 20 hours per year to 50.
The task force has also recommended that attorneys should also be required to report the pro bono work that they did when reregistering every two years. According to ABA data, in 2011, 71 percent of New York lawyers did less than 50 hours of pro bono service, 12 percent did between 50 to 99 hours and only 17 percent did over 100 hours.
The task force has estimated that every year over 2.3 million low-income New Yorkers do not get adequate legal representation in their disputes over housing, health care, social services and unemployment benefits.
Steven Banks, one of the members of the task force, has said that the situation has only gotten worse after Hurricane Sandy.