12/03/12

Drunk SEO Salesman Attacks Law Firm in Voicemail, Law Firm Posts It On YouTube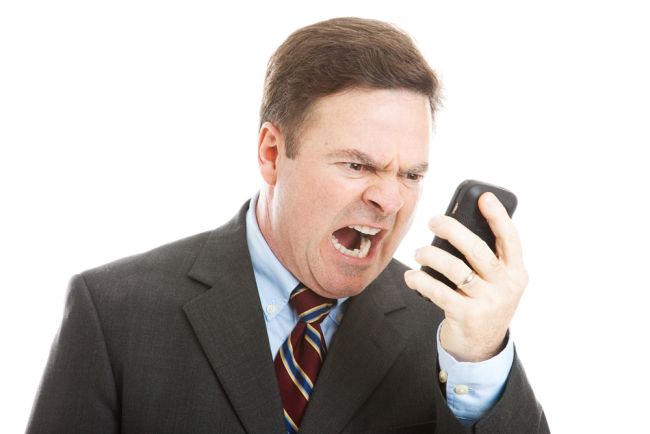 An obviously drunk owner of an SEO company decided it was good business sense to call a law firm who did not need his services and rant about what an "idiot" the firm was for not giving him business.
The firm, Kansas City-based McCollum & Griggs LLC, has now posted the entire call on YouTube, and also added its own reply/comments via overlaying text on the voicemail.
In the call, the SEO businessman (whose identity has not been disclosed), says that the firm is being "a total idiot" for giving $10,000 to another firm.
He goes on to brag that if he had been hired he would have got the law firm to rank "number 1 on Google forever" by getting them a domain name of very high SEO value. He claims he can do this because he understands Google and its analytics. He ends the call by saying "don't mess with my boys".
The firm is certainly coming up number one for one search term on Google. Its "drunk SEO salesman".