11/28/12

Morelli Ratner becomes Morelli, Alters, Ratner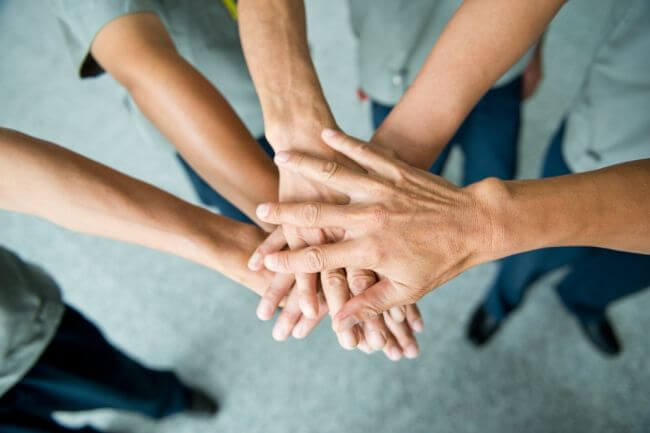 New York based Morelli Ratner merged with the law firm of Florida lawyer Jeremy Alters to begin a 25-person law firm specializing in class action litigation. With the merger, the law firm now has two offices, one in New York and the other in Miami. It plans to open a third office in Washington by 2013.
Morelli Ratner is a well-known plaintiffs' firm, which has represented plaintiffs in a number of important pharmaceutical cases and in employment related claims. Morelli Ratner represented the plaintiffs in the class action suit over Vioxx against Merck. Jeremy Alters made his fame representing plaintiffs in lawsuits against banks over outrageous overdraft fees. Last year, Bank of America settled the case led by Alters for $410 million.
Over the past years, Morelli Ratner and Jeremy Alters had represented common sets of plaintiffs and had the chance to work together closely. They also worked together in representing almost 200 individuals and businesses over damages from the BP oil spill.
Morelli said the merger enhanced the expertise of the firm and increased geographical reach. The new law firm would not have any single headquarter but would be co-headquartered in Miami and New York.
Though Alters have had several professional debacles thrown against him, he has successfully challenged and won over most, while others are pending. Morelli said it is aware of the allegations and it doesn't affect their business decision.
By joining forces with Alters, Morelli, which has primarily been into employment discrimination cases, would also be having class-action expertise. On the other hand, Alters thinks the teaming up with Morelli would provide him the synergy he was looking for to handle large plaintiffs' cases.