10/31/12

ABA Commission Recommends Helping Foreign Lawyers Practice in U.S.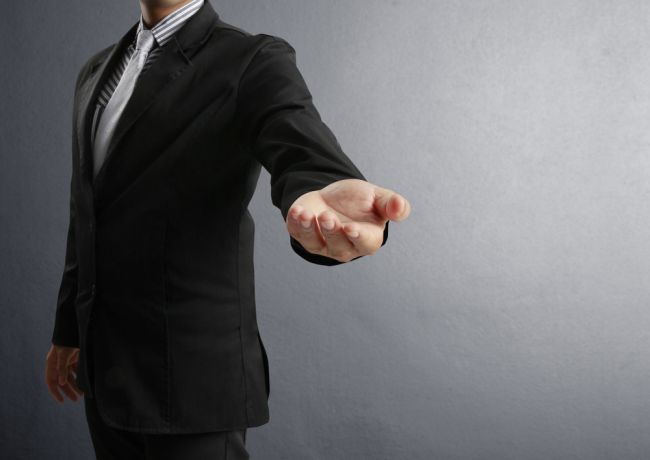 The ABA Commission on Ethics 20/20 has decided last week that among the recommendations it will be submitting to the association's House of Delegates, there will be proposals on how to help foreign lawyers practice in the country.
The commission has decided to submit three recommendations to the House of Delegates, the policy-making arm of the ABA, on the hot button issue of foreign lawyers practicing in the country, according to the ABA Journal.
The first proposal states that Model Rule 5.5(d) be applied to qualified foreign lawyers. It says that the foreign lawyer should be "a member in good standing of a recognized legal profession in a foreign jurisdiction whose members are admitted to practice." The foreign lawyer would also be allowed to advise a client on American laws only in consultation with an American lawyer.
A second proposal says that the ABA Model Rule for Registration of In-House Counsel should be amended so that foreign lawyers can work in the country as in-house counsel, but subject to certain restrictions.
The third proposal suggests adding a new section to the ABA Model Rule on Pro Hac Vice Admission. This one says that state courts or agencies can admit a foreign lawyer in certain proceedings as co-counsel with an in-state lawyer, or can serve in a advisory capacity in that particular proceeding. But the in-state lawyer will be responsible for advising the client regarding law and procedural issues and conduct of the proceeding.
The ABA commission is still working on the foreign lawyer proposals and is expected to finalize them by November 14. The House of Delegates will take up these proposals in February 2013 when its convenes for the ABA Midyear Meeting in Dallas.