10/22/12

Texas Law Firm Offers Its 2013 First-Year Associates Salary of $185,000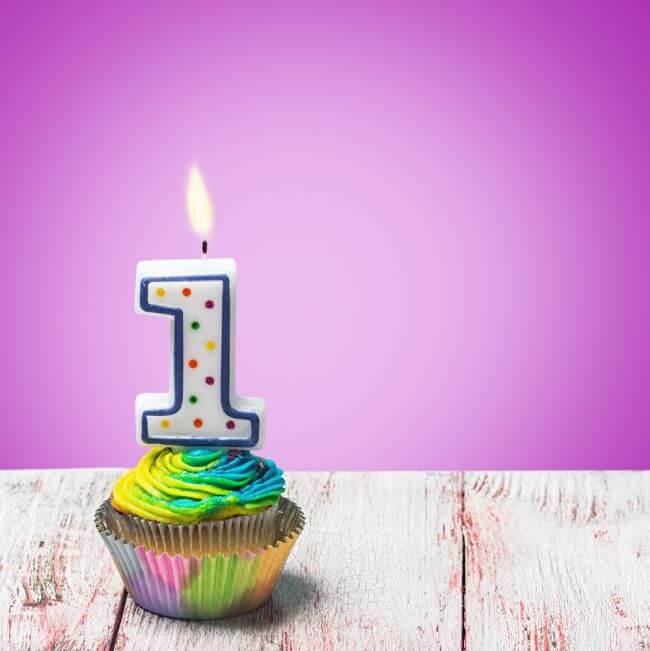 Dallas-based law firm Bickel & Brewer is shaking up the legal hiring market by offering its 2013 first-year associates a base annual salary of $185,000. This is an increase of $10,000 over this year's salary of its first-year associates. The salary figure is substantially higher than the salaries given by most AmLaw 100 firms in New York and other major cities.
Founding partner William Brewer told the Texas Lawyer "The goal here is always to be ahead of the curve".
Bickel & Brewer has just 43 attorneys, including 11 partners and also uses outside consultants and attorneys depending on the volume of its work. The 32 associates at the firm will also get a base salary increase of $10,000 effective Jan.1, 2013.
The law firm specializes in handling complex litigation and Brewer says, "The fact is the firm is just doing great".
Bickel & Brewer's salary increases are in sharp contrast compared to its bigger rivals. A recent NALP report says that the $160,000 salary for a first-year BigLaw associate is no longer the norm among the major firms. Only 46 percent of first-year associates get that salary in firms with more than 700 lawyers.