10/12/12


Bay Area Law Firm Tries Reality Show Approach to Hire Associates
San Mateo-based Mullen Law Firm is trying to hire associates using the reality TV show approach seen on hit shows like Project Runaway and Top Chef.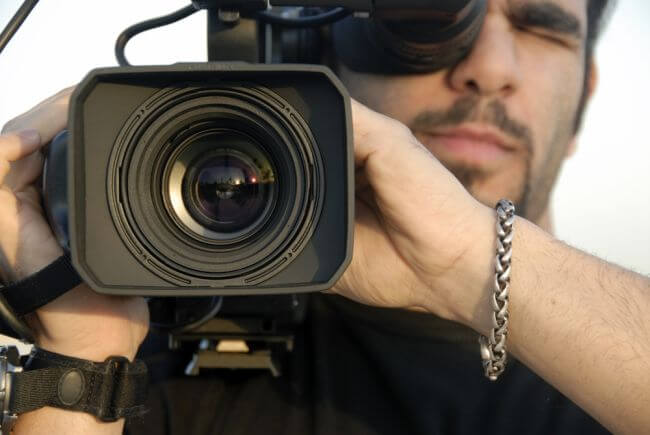 Firm partner Matt Mullen told the ABA Journal that he knew this kind of a recruiting process was brutal but since everyone knew the conditions "nobody's feelings are hurt". He believes that with such a recruiting method the firm will end up with an "incredible" group of associates.
The Craigslist ad that the firm has taken out says: Each day the candidate with the weakest work product will be cut until one candidate remains. This process will take one or two weeks until the final candidate is offered on-going employment. If you have seen reality television shows where contestants are cut from episode to episode such as Top Chef, Top Shot or Project Runway -- it will be like this. Do you have what it takes to be Top Associate?
But the lawyers/contestants will not be working for free during their tryouts. They will be paid $20 per hour and will be working on real assignments for the law firm.
Want to read more law firm news?
For past editions of our weekly law firm news, click here.
---
Contact Our Recruiters Now!