10/03/12

DLA Piper

Ranked by Chambers Latin America

On Tuesday, DLA Piper announced indications of its establishments and prestige increasing full-scale in Latin America as the latest publication of Chambers Latin America provided six practice rankings to the law firm, and rankings to 10 individual lawyers.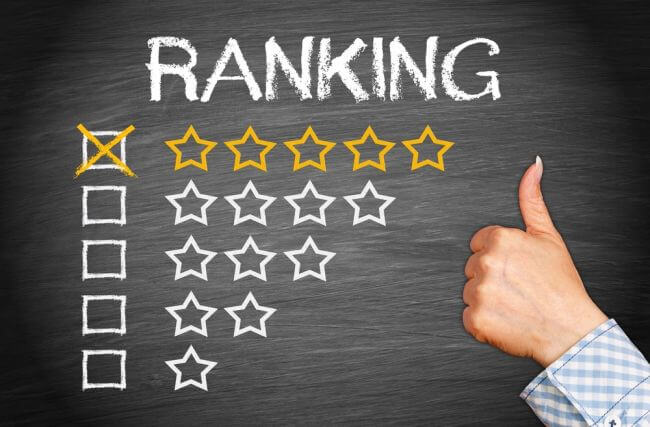 For the first time, Chambers Latin America ranked DLA Piper's Capital Markets Practice Latin America-wide and also in Mexico. Also two individual lawyers from DLA Piper, who work in the Capital Markets sector received better rankings for their work. The two individual lawyers in the Capital Markets for DLA Piper, who were recognized by Chambers include Gianluca Bacchiocchi (Banking & Finance, Capital Markets and Projects) and Peter Darrow (Capital Markets).

Other individual lawyers of DLA Piper who received rankings in Chambers Latin America include Stuart M. Berkson, Corporate/M&A (Latin America), Guillermo Uribe, Capital Markets (Mexico), Carlos R. Valencia, Corporate/M&A and TMT (Telecoms, Media, Technology) (Mexico), Miguel B. de Erice, Projects (Mexico), and Juan Jose Delgado, Banking & Finance and Corporate/M&A (Venezuela).

DLA Piper's Venezuela-based group, DLA InterJuris Abogados, was also ranked for Banking & Finance and Corporate/M&A practices. In the 2013 edition of Chambers Latin America, DLA Piper also had three practice areas ranked at third tier including Capital Markets in Mexico.

The publication ranked the following DLA Piper practices at fourth tier: Banking & Finance (Latin America), Capital Markets (Latin America), Projects (Latin America), and Corporate/M&A (Mexico). Latin America-wide, DLA Piper's Corporate/M&A gained fifth-tier recognition.

The annual rankings by Chambers and Partners Legal Publishers are well-known in the legal world for providing unbiased assessment of law firms and individual lawyers.