09/17/12


AmLaw Survey Says Summer Associates Want More Work, Less Fun
A considerable number of law students who worked as summer associates at major law firms this summer say they wanted more work and less time spent on socializing events.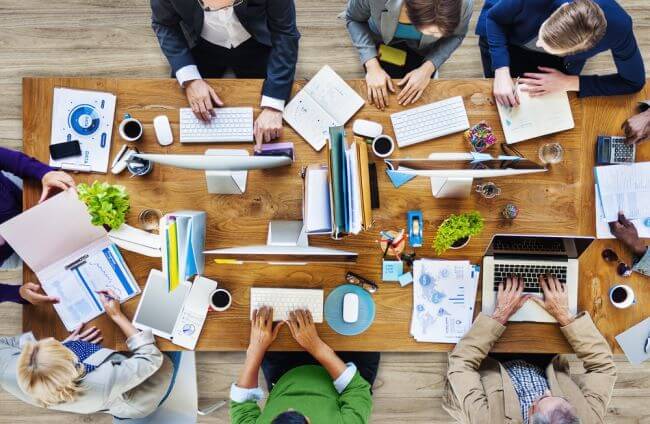 The results are from a survey carried out by
The American Lawyer
called the Summer Associates Survey, which had 70 questions. The poll was sent to 4,137 summer associates working in 138 law firms.
The state of the legal economy might have something to do with these responses. The law students also described their "worry level" at 3.95 on a scale of 1 to 5. The median starting salary for lawyers starting their careers is now $60,000, which is a decrease of 17 percent compared to three years ago. On a scale of 1 to 5, the students also said that their level of concern regarding getting a job upon graduation was 3.98.
Want to read more law firm news?
For past editions of our weekly law firm news, click here.
---
Contact Our Recruiters Now!