09/11/12

Judge Denies ''Grossly Inflated'' Bill to Law Firms in Suffolk County Case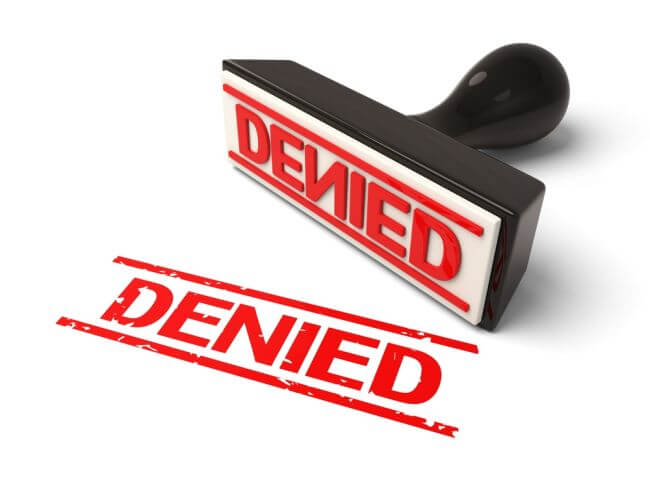 Judge Joanna Seybert, serving the Eastern District in Central Islip, NY has thrown out a claim by four law firms that they should have been able to collect $2.7 million in fees after they won $12,500 for their client.
Real estate investor Robert Toussie had filed a suit against Suffolk County in 2001 and later in 2005 claiming that the county had violated his civil rights and obstructed his business. Both the lawsuits were consolidated and Toussie sought $35.8 million in damages. The jury finally awarded Toussie $12,500 for his claims regarding a 2004 auction handling process by the county.
Toussie's attorneys meanwhile had submitted over 400 pages of billing records, claiming that the case was very complex. Chadbourne & Parke billed $2.65 million to Toussie. The firm's attorney Abbe Lowell also asked for another $18,709 for his work while he was with McDermott Will & Emery. The other firms were Williams & Connolly (billing $131,000) and Hamburger, Maxson, Yaffe, Knauer & McNally of Melville who asked for $12,710.
Judge Seybert, in
Toussie v. County of Suffolk, 01-cv-6716
wrote ''Court cannot even begin to determine how many hours were actually spent on Toussie's successful claims-in the hopes that the Court would award even a small fraction of that. Such conduct will not be tolerated''.